Christmas is a wonderful and exciting time for your children, so why not bring the magic of Christmas into story time? Here are 5 wonderful Christmas books to read to your little ones.
Ten Little Elves is one of the "Ten Little" series. We have 10 Little Princesses and it's just lovely. In this book, the elves are on a rhyming adventure to save Christmas, while counting one to ten and back again.
We just love the "That's not my" series and have lots of the books. Each page brings a new adjective and a new lovely texture to explore.
Everyone's favourite little Piggy features in this lovely board book. My children love reading about Peppa's adventures.
Horrid Henry books are engaging and funny books for early readers. This Christmas edition is a good book for your child to start to read to you in the lead up to the big day.
No list of children's Christmas books would be complete without this classic. This is the ultimate Christmas Eve book to get your child really excited about Father Christmas.
So those are my picks for must read children's Christmas books. Don't forget to check out my Books That Should Be On Every Child's Bookshelf post.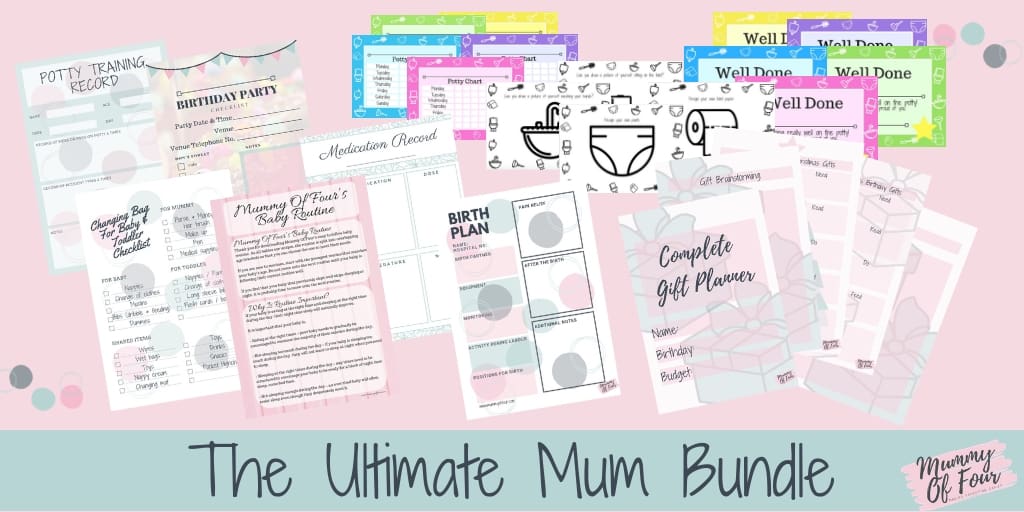 Which are your favourite Christmas children's books?
Disclosure – This post contains affiliate links, meaning that if you click through and make a purchase, I will make a small commission at no extra cost to you.