Today I am doing a very much needed speed clean to help me stay on top of the house work. In this power hour, I am tidying, cleaning and doing laundry, all with a toddler in tow. I share top tips for making your house clean and tidy fast when you have kids. Come and see some real mess as you clean with me!
Fancy Getting Your Hands On My Ultimate Mum Bundle Resource?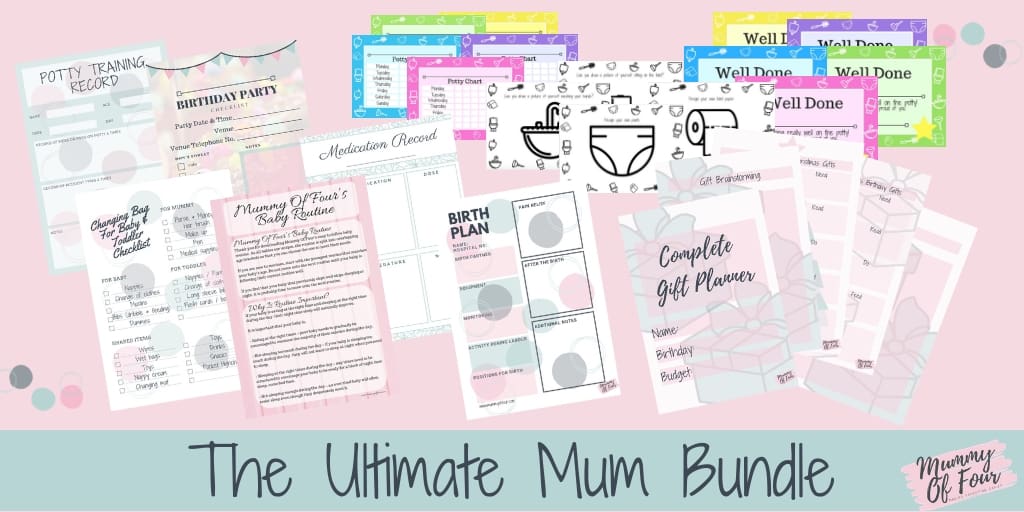 Why Not Pin This For Later?