If you're a Mum like me, no doubt you've been where I am today – the house is totally on top of you, there is clutter everywhere, piles of laundry and every room needs cleaning.
Today I am doing a very much needed speed clean of my whole house. We have been away and a week later I STILL haven't unpacked (totally lacked motivation as we've had illness in the house) so the house has really got on top of me and desperately needs a good clean and tidy. So come and see some real mess as you clean with me!
I will share you with you the tips and products that I use to make speed cleaning easier, even with four children running around.
Watch the video below to speed clean my whole very messy house with me, then keep reading to learn about all of the things that I mention in the video and where to get them.
Disclosure – this post contains affiliate links. All this means is that if you click one of the links and make a purchase, I make a small commission at no extra cost to you.
Curver Baskets
I use these Curver baskets for so much in the house. Not only do I have some that live in certain places for storage and organisation, but I also use them daily for sorting things and moving them from room to room. They stcak when you don't need them so you literally cannot have enough of them.
Wardrobe Dividers
I use these wardrobe dividers to organise different clothes in the children's wardrobes.
Some Of My Essential Cleaning Essential Products
Moving on to some of my favourite essential cleaning products that I like to keep in stock.
Furniture Polish
I love a bit of pledge for cleaning dusty surfaces around the house. I like to start with the high up surfaces and work my way down to the floor.
Microfibre Cleaning Cloths
I adore these Microfibre cleaning cloths for so many things around the house. I used to use lots of kitchen roll, but it was becoming expensive and wasteful. I love that I can just pop these in the machine and reuse them. Don't forget – avoid fabric softener when washing your cloths as it will decrease their absorbency.
Fabric Spray Bottle
I fill this bottle with a cap full of fabric softener and then top the rest up with water. I then spray it on fabrics such as bedding for a freshen up between washes.
Cordless Dyson
I absolutely LOVE my cordless Dyson for quickly tackling messes as well as cleaning larger areas of the house.
Zoflora
My current favourite Zoflora is Linen Fresh (and not Spring Fresh like I said in the video – doh!)
Zoflora Spray Bottle
I use a different shaped spray bottle for my Zoflora to my fabric softener spray, simply so that it is easy to distinguish which is which. I add one cap full of Zoflora and top up with water. I use this to clean and disinfect and it makes the house smell amazing.
Mio Fresh
I use Mio Fresh to sanitise my cloth nappies, but it's great for adding to a wash to santisie my micro firbre cloths too.
Microfibre Scourers
These scouring pads are a bit like the Minky cloths that Mrs Hinch uses. They have a scouring side and a soft microfibre side and came in a pack of 5. I like having more than one of I'm doing a big clean so that I can reach for a fresh one when moving on to the next room.
Vileda 1-2 Spray
I adore my Vileda 1-2 Spray! It doesn't soak the floor the way a traditional mop and bucket would, so it's easier for when the children are around. Ot's a really quick and easy way to clean the floors, plys by using a little Zoflora in it, the hosue smells amazing. I have this one with 2 pads; one on and one in the wash.
Flash Bathroom
My favourite bathroom cleaner has to be Flash. I can't help singing the Queen song whenever I use it though…..
Not cleaning stuff, but mentioned in the video
Fridge Jug
We have two of these jugs that fit perfectly in the fridge door. I keep them full of sugar free squash for meal times. I also deink it through the day to keep up my hydration levels. I'm far more likely to drink ice cold squash than tap water, so it helps me drink more.
Toy Kitchen
The toy kitchen that I have in our real kitchen is a huge hit with the children and a life saver to keep them busy "cooking" while I cook too. Check out my review of our toy kitchen for more information.
Hack For Storing Soft Toys
Those are my favourite cleaning products ( and a few other bits too) as mentioned in the video. Which are your favourite cleaning products? Do you have essentials that you keep going back to or do you like switching it up? Let me know in the comments.
Another video you may enjoy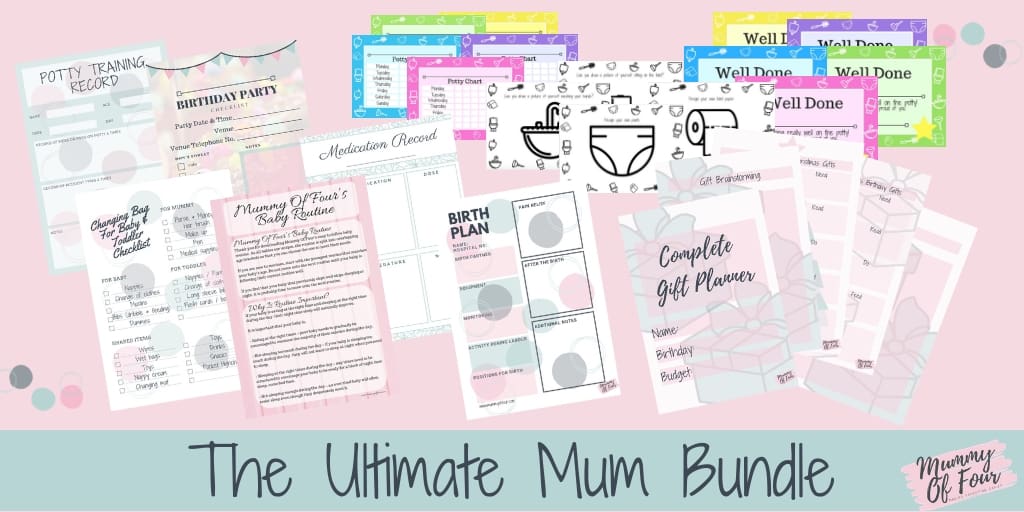 Why Not Pin This For Later?