To my beautiful baby girl,
My baby is 2. My youngest and very VERY last baby is 2 years old. Yikes.
You see baby girl (yes, you will always be my baby girl), 2 is a big milestone. 2 is when you stop saying "this many months old" and start just saying "2". I know that may seem totally irrelevant and insignificant to you, but to Mummy, it's kind of a big deal.
You are my miracle baby
Something that you have to understand is that you were a total surprise. Unplanned is totally the wrong word, it's just that after having such a lot of fertility struggles to have your siblings, Mummy just didn't think that it was possible to have you. Like I said – miracle baby, and Mummy has been totally in love with you since the moment that she found out about you.
You are like a clone of your big sister
I'm not even joking, you are just so similar to Bella. Although Mummy can tell which baby is which in every single picture, other people (Daddy included) can do nothing but guess which is you and which is Bella.
Yet you are very much your own version too
You might look a lot like Bella, but there are also distinct differences too. Your eyes, for example, are a beautiful blue like Will's eyes and like my grandfather that he was named after but that neither of you got to meet.
You are tinier than Bella ever was at the same age. Even now on your 2nd birthday, you are weaning age 12-18 month clothes that fit you perfectly. Some are even on the big side. Bella, by contract, has always been a size or two bigger than her age.
You are small and mighty
Tiny as you may be in size, you more than make up for it in personality. People say it's because you're the youngest of four and because the others bring you along, but I believe that it's just how you are. You have this wicked sparkle in your eye, this look that says "I'm going to do this, now watch me!" You are so desperate to just do things that big people do and so very determined that very little can stand in your way.
You are so full of empathy
It is beautiful to see how much affection you show your siblings. You always notice when they are hurt or upset and are always first to offer a comforting hug.
It's frightening how much you have grown up this year
You've gone from a baby that couldn't walk or talk to an unstoppable little person who knows all of the words. A person who has her own opinions and is not afraid to let anyone know it.
You bring me so much joy
You really are the best company. Your beautiful beaming little face never fails to warm my heart. Plus your sense of humour really is brilliant, you are genuinely entertaining.
Yet you're still my baby
Although you said that you're "Not a baby, a bug girl", you're still my baby. You still even act like one sometimes. You still have a breastfed each night before bed and I treasure this time with you. I know so very soon that it will be gone and you have no idea how sad that makes me. It will mean that my very last baby is no longer a baby and that period of my life is over. So for now, I intend to enjoy it while it lasts.
So happy 2nd birthday Beautiful ZaZa
Thank you for making sure that I never have a dull day. May your birthday make you as happy as you make me every single day.
Love from Mummy x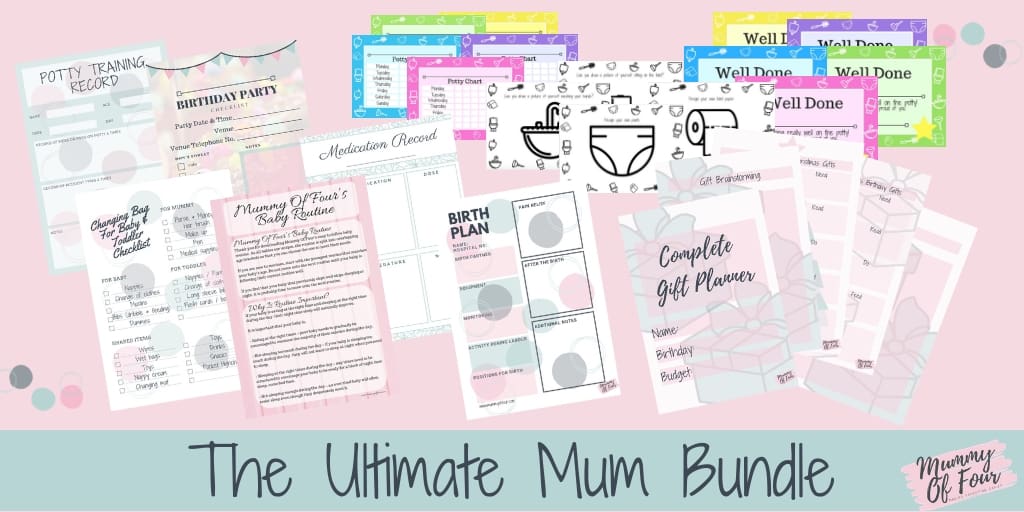 Why not pin this for later?