Are you looking for educational toys for your kids? Toys that mean they can be learning through play? Over the years I have discovered some amazing educational toys for 2, 3 & 4 year olds as well as older children too. Today I am sharing our favourite educational and learning toys, all of which make great gifts and stocking fillers too.
Disclosure – This post contains affiliate links, meaning that if you click through and make a purchase, I will make a small commission at no extra cost to you. Thank you to each and every one of you that supports my channels & blog by purchasing using my links, allowing me to continue to bring you free content.
Learning Resources Three Bear Family Counter Set
Counting Pets
Counting Dinosaurs
Balance Scales
Compare Bears Pattern Cards
Jumbo Tweezers
Lacing Numbers
Lacing Letters
Water Drawing Cards
Phonics Flashcards
Crabiners
Clear Cosmetics Case
Clear Pencil Cases
Rainbow Pebbles
See & Spell Wooden Puzzle Toy
Fraction Tower Cubes Equivalency Set
Fancy Getting Your Hands On My Ultimate Mum Bundle Resource?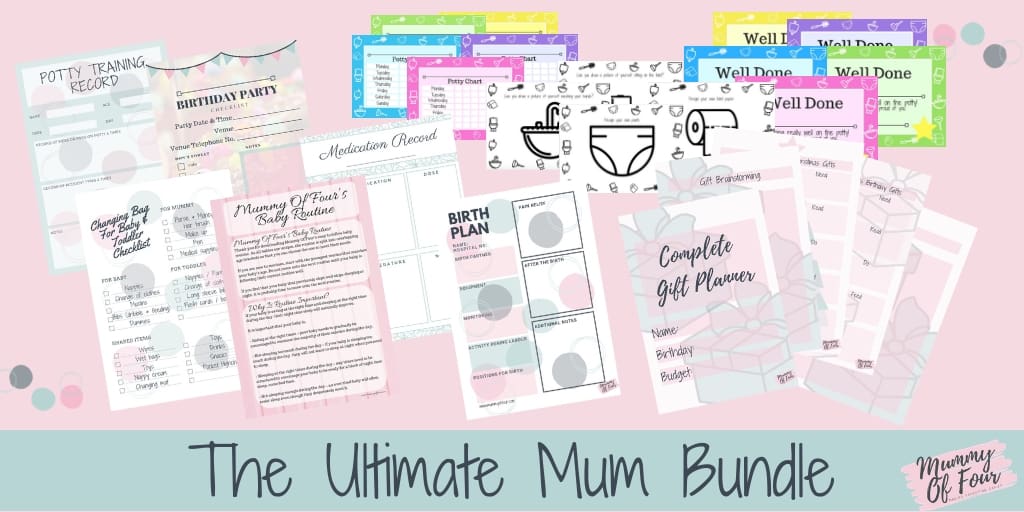 Why Not Pin This For Later?