Today I am sharing the baby names that I love but won't use in 2019 (or ever, as I'm not having any more babies, sob). I will share beautiful girl names and baby boys that I absolutely love but won't be using.
Which names did you love but not use?
Click on the Instagram post below to join the conversation.
Fancy Getting Your Hands On My Ultimate Mum Bundle Resource?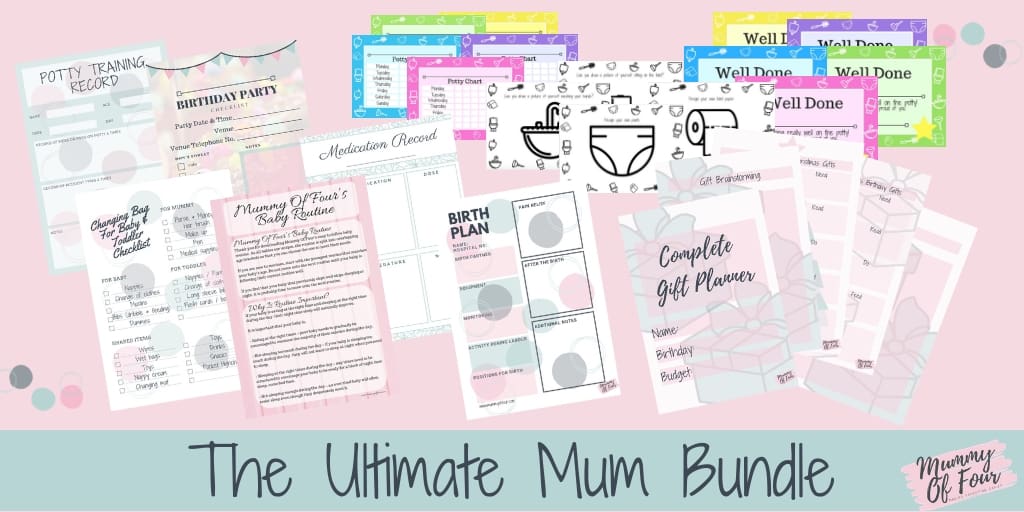 Why Not Pin This For Later?