Why Oh Why Won't My Child Just Go To Sleep?
Hands up if you have ever uttered these words. If your hand is not up, you are probably lying to yourself. We have all been there. Maybe your children have been sleeping well in their own beds for months, if not years, then suddenly, it happens; they hate sleep. They are not tired and they hate their room and they want one more drink and they need a wee and ………. the list goes on.
Long story short, you are suddenly dealing with a sleep thief. You are long past the newborn stage where every one expects you to be a sleep deprived mess and society now expects you to function like a normal human being. Yet, be is due to the aftermath of illness, holiday or some other change in routine, your little darling just won't sleep.
So what is the answer?
As will inevitably happen to every parent, we reached this point in our house. We returned from holiday and not one, but two of our children decided that sleep was for losers. In my desperation, I consulted Dr Google and came across "The Rabbit Who Wants To Fall Asleep", a children's book claiming to be "the new way of getting children to sleep".
The Rabbit Who Wants To Fall Asleep* is a book written by Carl-Johan Forssen Ehrlin, a behavioural scientist and life coach. The story is about Roger, a rabbit who cannot fall asleep and the book professes to be the answer to bedtime woes. It sounded a little too good to be true, but I recalled a friend of mine mentioning that it had worked fo her child, so thought it was worth a go.
Our children have and enjoy story time every night, it's a nice time that we spend together. They take it in turns to choose a book and I then read to the youngest three together before putting them to bed in their own rooms. The book claims that the story would put them to sleep while it was read to them. I wasn't sure how this was going to work for us. The children are normally engaged in bed time stories, pointing at pictures and joining in with reading where they can. As story time is not a passive affair where they simply snuggle in and listen as their eyes close, I was not convinced that reading the book to them would work for us. Instead, I discovered the audio book (which I downloaded from iTunes onto an iPad) and, spoiler alert, it is genius.
The story teller reads the words in a calm slow and relaxing voice. As he talks about "Uncle Yawn" and "sleepy lane" while repeatedly elongating words like "slowly" and "tired" and "sleep, now", it basically hypnotises your kids to sleep, I kid you not.
So, give it a go. I would recommend doing bath and a bedtime story with the lights on as normal, then snuggling your little one in bed in a darkened room. Press play on the audio book (which becomes hypnotically relaxing only after the rather abrupt warning about listening to the story while operating machinery) and leave the room. Your little one can listen to the dulcet tones of the narrator while drifting off to the land of nod.
While I am in no way suggesting that this will absolutely work for every child, I am pleased to report that it works well for my little darlings, who are always snoring before the end of the audiobook, no matter how much they insist they are not tired.
If Rabbits aren't your thing, the author has written additional titles which do the same job, which include The Tractor That Wants To Fall Asleep, and The Little Elephant That Wants To Fall Asleep.
Products from Amazon.co.uk
‹
›
Have you tried any of these stories?
Did the work for your little one?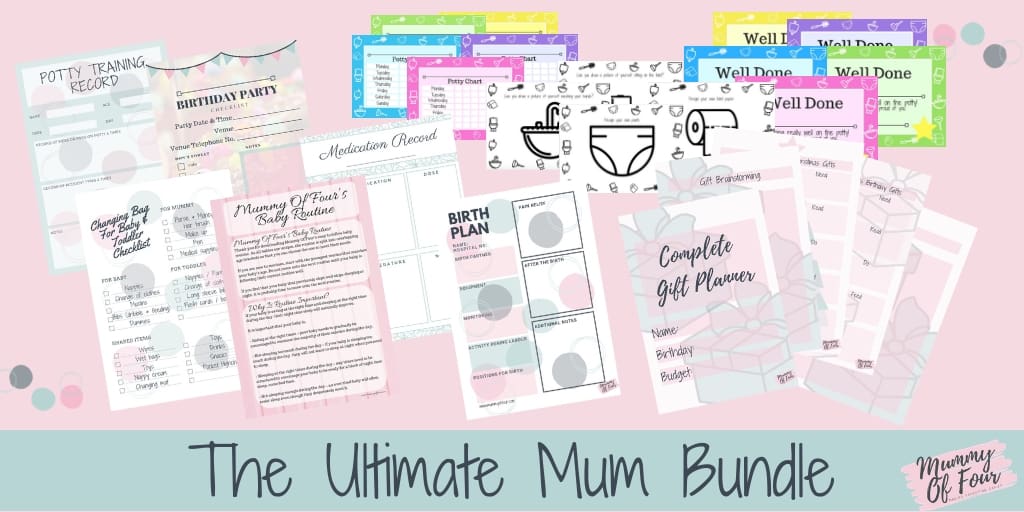 Why not pin this for later?
---
Disclosure – this post contains affiliate links. What does the mean? Basically, if you click through the links and make a purchase, I get a small commission. It will come from the merchant and won't cost you a penny. All opinions are my own and I only recommend things that I would also recommend to my own friends.