Welcome back to another weekly chatty vlog with Rhi – Mummy Of Four. In this vlog we are trying to get it all done, both work and packing, before our trip to Walt Disney World Florida. I am also sharing a mini Amazon haul. I hope you enjoy this vlog!
Products Mentioned In The Vlog
AD Disclosure – this post contains affiliate links.
Videos Mentioned In The Vlog
Get The Ultimate Mum Bundle Now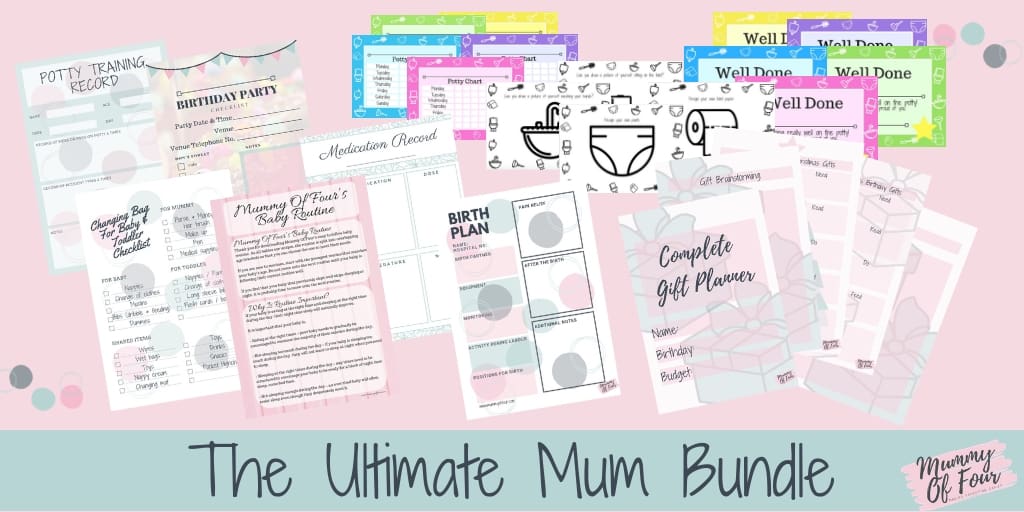 Read It Next