Welcome back to another episode of decluttering with me! I'm on a mission to declutter and organise my whole house, check out the playlists below for more decluttering and speed cleaning videos. Today I am decluttering my daughters bedroom, so come and clean with me for some motivation to declutter your own kids rooms.
Fancy Getting Your Hands On My Ultimate Mum Bundle Resource?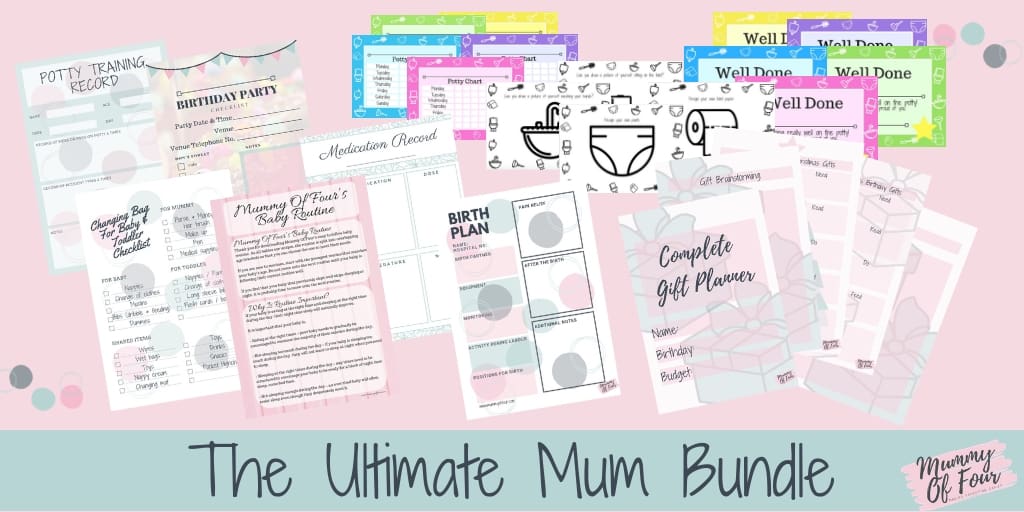 Why Not Pin This For Later?