Come and see what I have bought in our weekly food shop for a family of 6! With a large family to shop for, I find it easiest to get my grocery shop delivered. I hope you enjoy seeing what I have bought in this week's grocery haul.
Fancy Getting Your Hands On My Ultimate Mum Bundle Resource?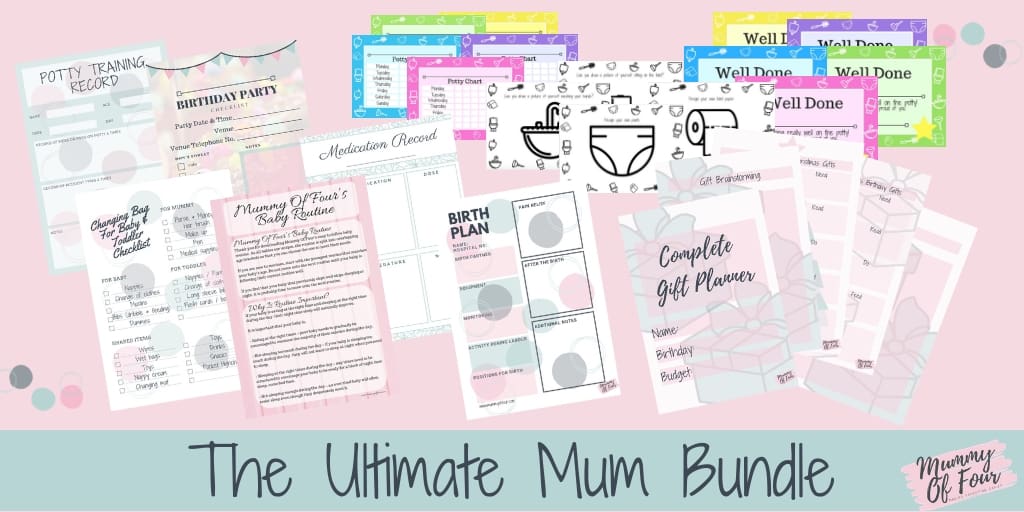 Why Not Pin This For Later?