I FINALLY got around to the great playroom declutter of 2019. It was 3 years ago when I last did it properly, yikes. I've decluttered their bedrooms numerous times since but not faced the playroom. ⠀
⠀
Did I put it off for ages because I was dreading such a mammoth task? Yep. Am I glad it's done now? You bet I am.
Check out the video below to see the full playroom declutter, compete with storage tips and hacks too.
How often do you declutter your children's toys?
Click on the Instagram post below to join the conversation and let me know.
Fancy Getting Your Hands On My Ultimate Mum Bundle Resource?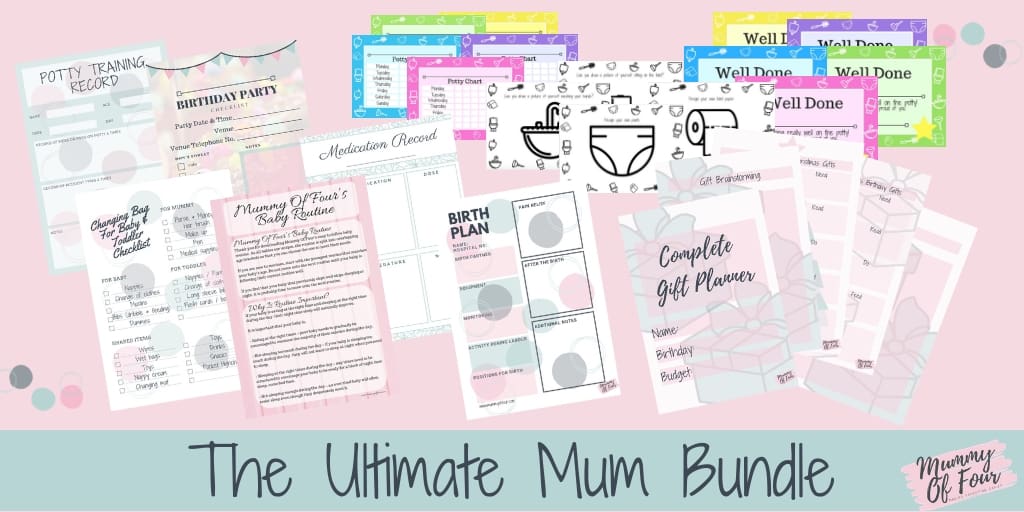 Why Not Pin This For Later?