Want to know how to make your laundry routine easier? Today I am sharing my laundry routine for a large family. So for all of Mummy Of Four's laundry routines, tips and hacks, make sure you check out the video then scroll down to see all of the products that I use to make life easier.
Products mentioned in this video....
Curver Laundry Basket
Small Curver Baskets
Fairy Non Bio
Lenor Fabric Softener
Unstoppables
Colour Catchers
Miofresh Sanitiser
Zoflora
Join The Conversation
Fancy Getting Your Hands On My Ultimate Mum Bundle Resource?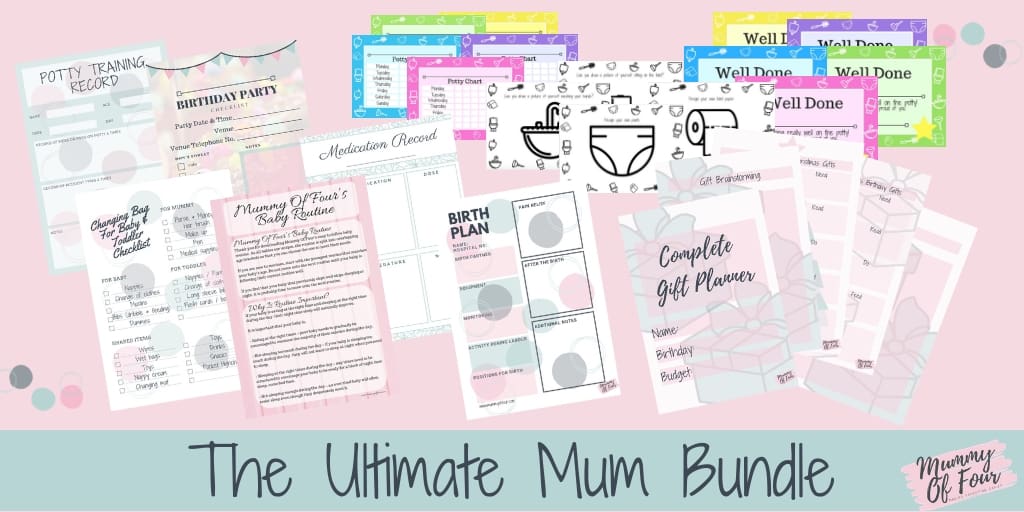 Why Not Pin This For Later?