In today's video, I am reviewing and comparing the Minky M Cloth Antibacterial Cleaning Pad with dupes and alternatives, including the Scrub Buddy & Amazon alternatives. Click on the video to hear my opinions of these cleaning pads, plus tips for keeping them hygienically clean. Scroll down for links to buy everyone mentioned in the video.
Amazon Pack Of 5 Scouring Pads
Scrub Buddy 3 Pack
Minky M Cloth
And for keeping your cloths clean
Miofresh
Zoflora
Join The Conversation
Fancy Getting Your Hands On My Ultimate Mum Bundle Resource?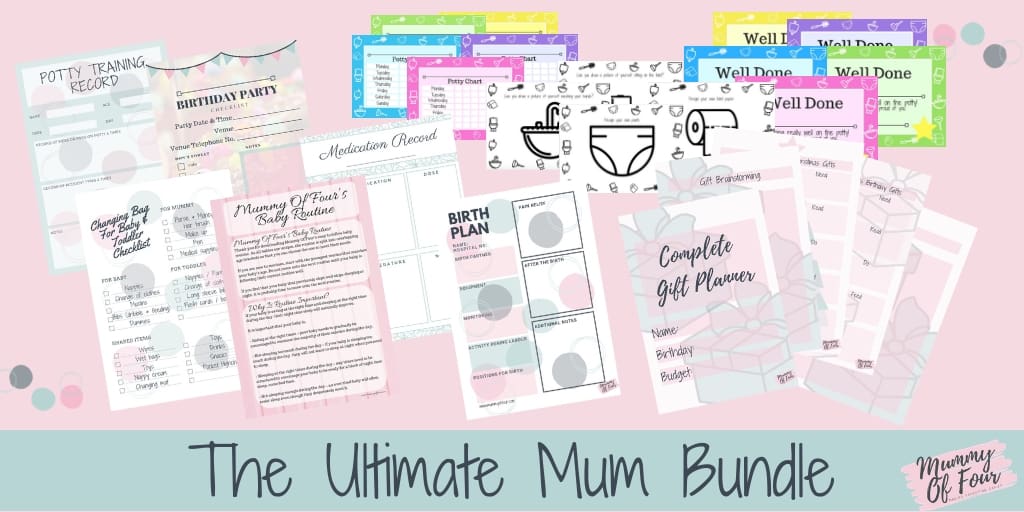 Why Not Pin This For Later?