I have unexpected guests coming in an hour so there is only one way to get my house clean and tidy in time – power hour cleaning! Come and clean my house with me before my visitors arrive. I hope you find this video gives you cleaning motivation, plus lots of tips for making your house look clean and tidy fast when you are short of time.
Fancy Getting Your Hands On My Ultimate Mum Bundle Resource?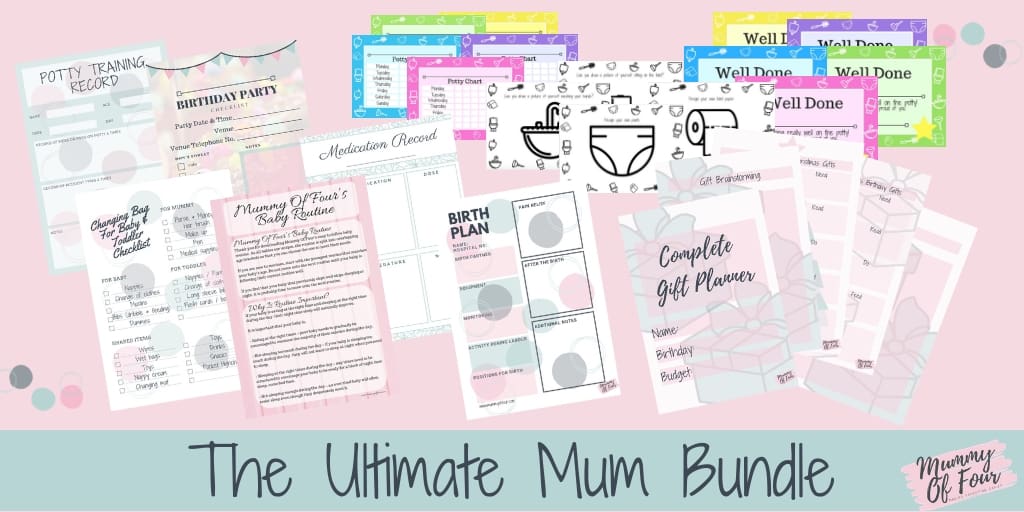 Why Not Pin This For Later?