Here are my favourite cleaning products! I have split this post int two parts. In this post I am sharing my favourite consumable cleaning products, including anything that you can run out of that will needs purchasing again.
For my favourite reusable cleaning products and equipment that you can by once and use over and over, click the button below.
Disclosure – this post contains affiliate links. All this means is that if you click one of the links and make a purchase, I make a small commission at no extra cost to you.
Zoflora
My current favourite Zoflora is Linen Fresh.
Pledge Polish
I love a bit of pledge for cleaning dusty surfaces around the house. I like to start with the high up surfaces and work my way down to the floor.
Star Drops White Vinegar Multi Surface Cleaner
Flash Bathroom
My favourite bathroom cleaner has to be Flash. I can't help singing the Queen song whenever I use it though…..
Dishmatic Refills
Magic Sponge Erasers
The Pink Stuff
Fairy Non Bio
Lenor Fabric Softener
Unstoppables
Vanish
Mio Fresh
I use Mio Fresh to sanitise my cloth nappies, but it's great for adding to a wash to santisie my micro firbre cloths too.
Another video you may enjoy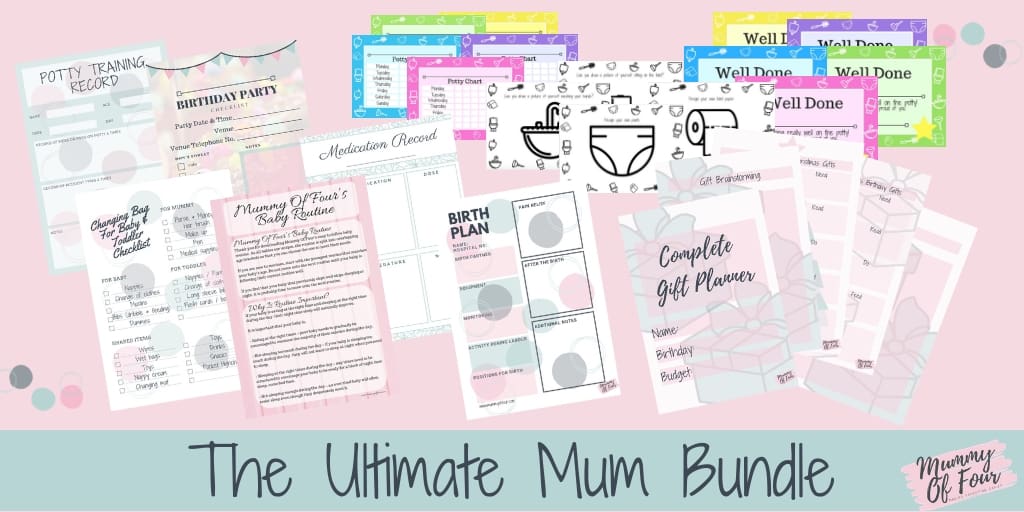 Why Not Pin This For Later?