Every feel totally overwhelmed as a Mum? Maybe when you're a little behind on things at home?
One of the times when it is easy to feel like its all on top of you is when you return from holiday. Chances are you left a bit of a mess before you left during the frantic packing and now you have exponential amounts of unpacking ad washing to face.
In today's video I am tackling the post holiday chaos using my favourite method – the power hour speed clean.
Join The Conversation
Click on the Instagram post below and tell me how you cope with post holiday mess.
Fancy Getting Your Hands On My Ultimate Mum Bundle Resource?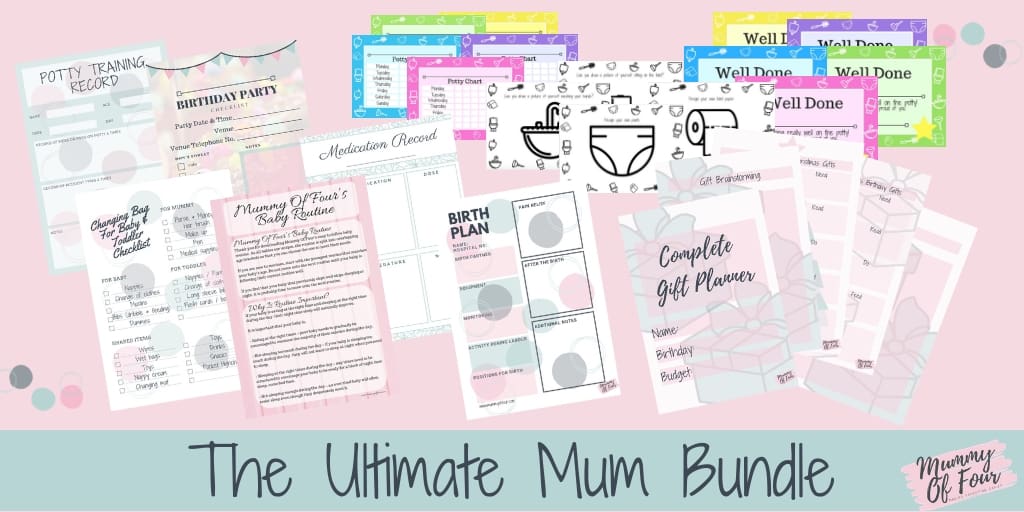 Why Not Pin This For Later?