Today I am speed cleaning, not just one bathroom but three bathrooms. This is a power hour while my husband is watching the children, so if you need some cleaning tips & motivation to get loads done in your power hour, click the video below & come and clean with me!
Fancy Getting Your Hands On My Ultimate Mum Bundle Resource?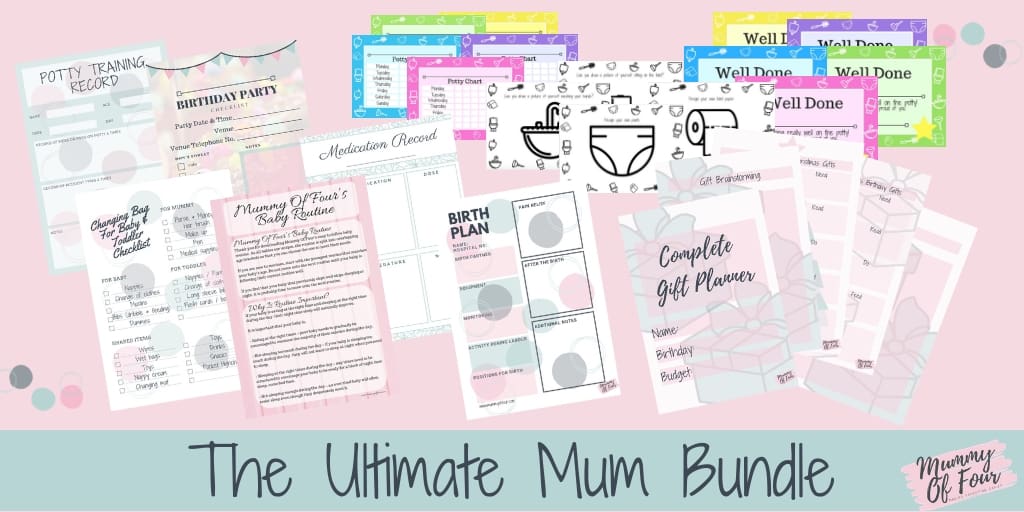 Why Not Pin This For Later?