Welcome to another speed clean with me! If I'm honest, I had no motivation to clean today, but I knew that I would feel so much happier after a power hour of cleaning to get the house straight. I hope that you find this video motivating!
Do you get your kids involved with housework?
You'll notice from the video that I most definitely do. Why is this? Well, basically it's because it has to be done and I think that they should probably realise that there are no fairies that will sneak into the house to clean up after them.
Are they really helpful? Well, not really, it's probably easier to do it myself, but that's not the point.
Do they enjoy it? Usually, yes.
Click On The Instagram Post To Join The Converstaion…
Let me know if you get your kids involved.
Fancy Getting Your Hands On My Ultimate Mum Bundle Resource?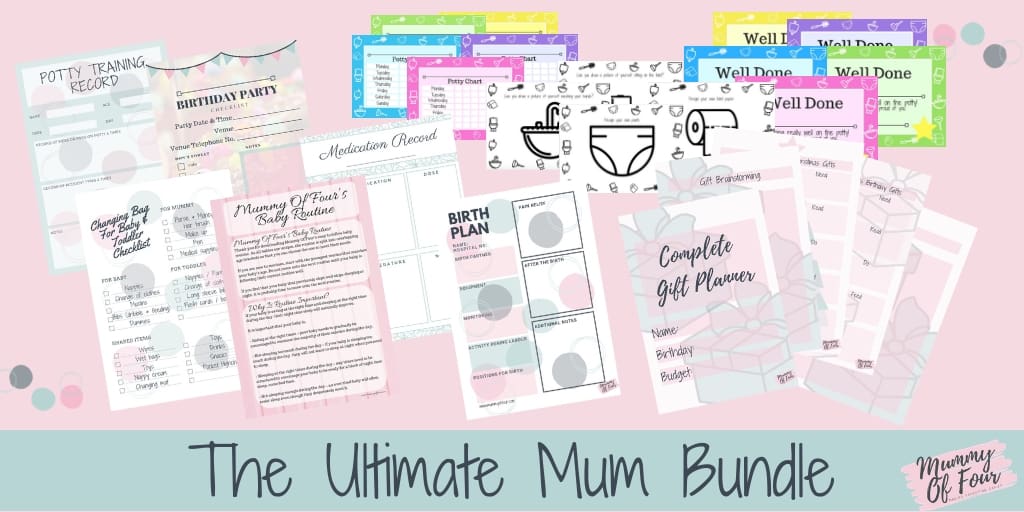 Why Not Pin This For Later?