Do you have rooms in your house that get sort of neglected when it comes to cleaning and tidying? You know, the ones that maybe don't get as much traffic and aren't really that bad, so by the time you've tackled the super urgent areas (kitchen, living room etc that other humans that visit your house will see), you often don't get around to them? I do.
For me it's the bedroom, my office and the landing on the top floor. Sure, they get tidied, but when it comes to cleaning, if I run out of time, they are bottom of the list. That is why today on my YouTube channel I am doing a "Top Down Power Hour" speed clean. I am tackling the top floor including Will's bedroom. Click on the video below to take a look.
Did you notice the one thing I did in the video that I aleays try to do?
Yes, you guessed it, I got William help me clean his room. Why? Well, it's not because it's makes my life easier, as I'm sure you're aware, getting your kids to "help" can mean everything takes twice as long.
So why bother get kids to "help"?
Well basically so that my kids don't end up taking their surroundings for granted and thinking that fairies clean up after them. Sadly, there are no fairies in our house, nor are there likely to be any wherever they live when they move out. This is why, in spite of it being more work not less, I always get my kids to help out around the house. Head over to the link in my bio to watch the video and see what I mean.
Do you get your kids to help around the house?
Click on the Instagram post below and join the conversation.
Fancy Getting Your Hands On My Ultimate Mum Bundle Resource?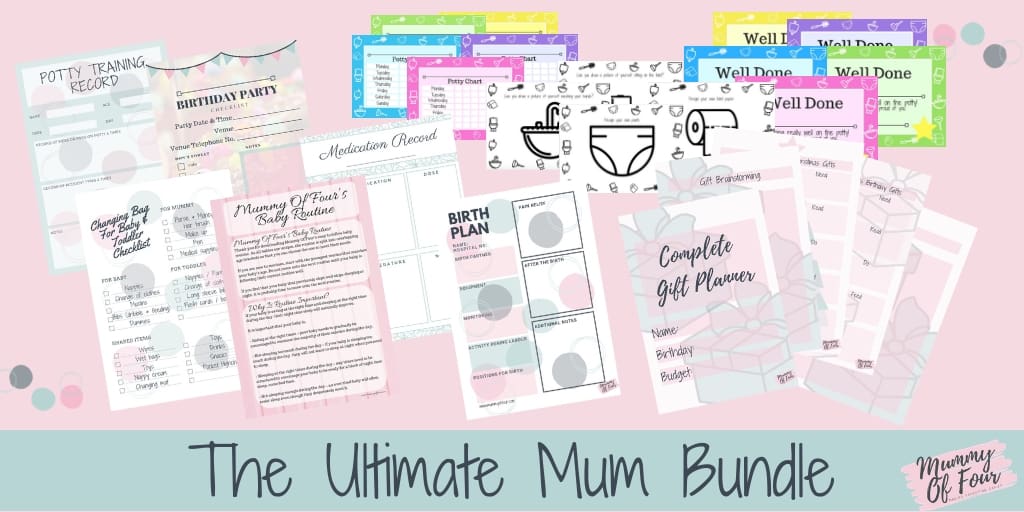 Why Not Pin This For Later?