I am joining in with the brand new Mum Tag 2019, started by the lovely Emily Norris. The Mum Tag involves answering a series of questions about Mum life, I hope you enjoy the video! If you decide to do the Mum Tag video too, comment below to let me know.
MUM TAG QUESTIONS:
Favourite mum hack?
Most embarrassing mum moment?
What part of the day do you love the most?
What part of the day do you like the least?
The worst thing someone said to you when you were pregnant
A baby name you didn't agree on
Do you co sleep?
Something you bought but never used?
3 hospital bag must haves?
Are you routine mum or a go with the flow mum and what does bedtime look like?
What type of labour did you have? What pain relief did you choose?
Have you ever been mum shamed?
The biggest challenges you've faced since becoming a mum
The best bit advice you've ever been given – Biggest piece of advice you'd give to a new mum?
Who's your mum crush? And who do you tag?
Check out the video below to find out my answers
Then click on the Instagram post below it to join the conversations and answer some of the questions yourslef.
Join the conversation…
Other videos that you might like to see
Here are some more videos that expand upon some of the answers that I gave to the questions in the Mum Tag.
Fancy Getting Your Hands On My Ultimate Mum Bundle Resource?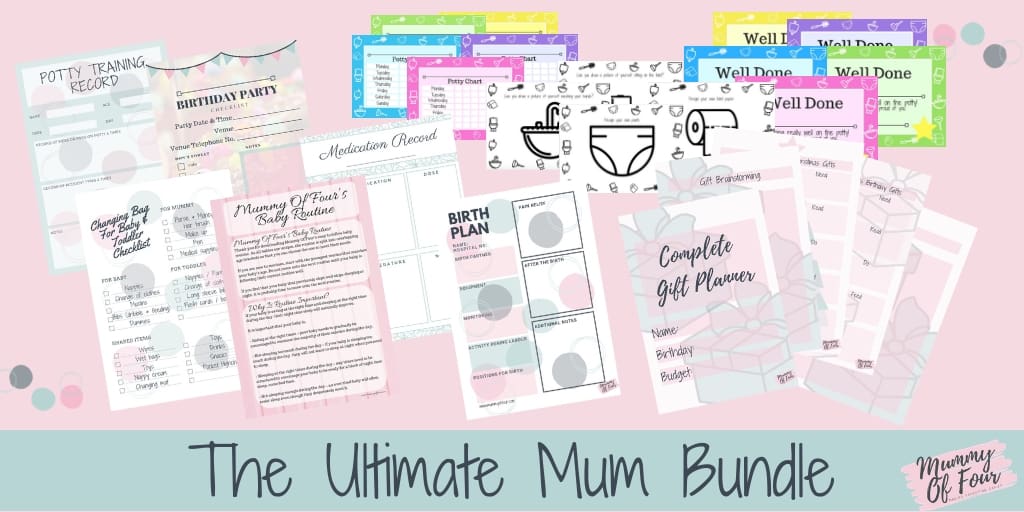 Why Not Pin This For Later?