Join us on our October Half Term 2019 break at Haven's Kiln Park in Tenby. Take a little tour around the inside of our caravan, plus follow us around as we sample Kiln Park's activities, including the swimming pool, Seaside Squad kid's activities and pottery too.
Mentioned in this video
Here are some of the things mentioned in this video…
Packing Cubes
BIBaDO Coverall BIB
More Videos You May Enjoy
Join The Conversation
Click on the Instagram post and join the conversation…
Fancy Getting Your Hands On My Ultimate Mum Bundle Resource?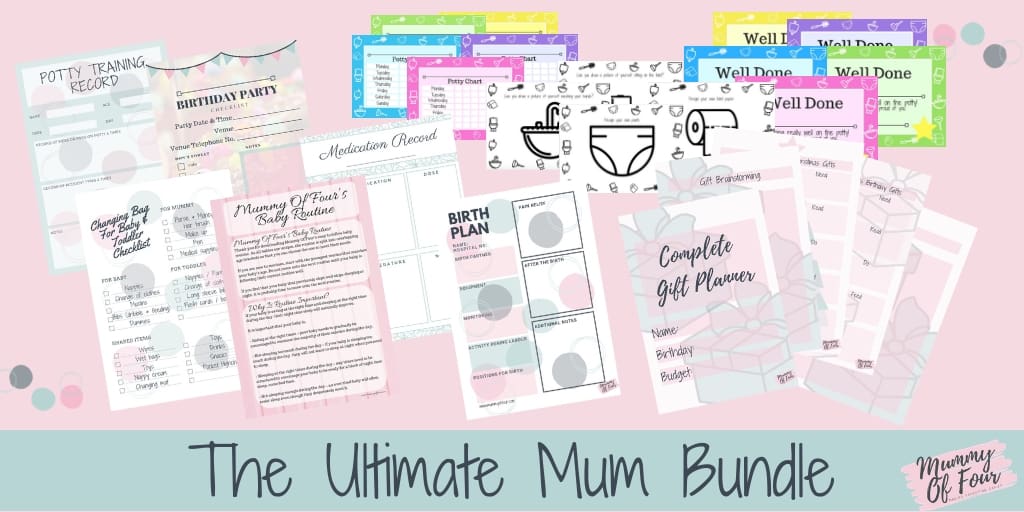 Why Not Pin This For Later?