Join us on our summer 2019 break in Haven's Kiln Park in Tenby. We stayed in a platinum caravan with decking (which I give you a little tour around in the vlog), found loads of ways to both keep the children entertained with Haven's activities, plus found time to relax too.
Join The Conversation
Do you feel pressure to be constantly "doing things" with your kids like I was talking about in the video? Or do you give yourself permission to let them just "be" sometimes? Click on the Instagram post below and let me know in the comments.
Fancy Getting Your Hands On My Ultimate Mum Bundle Resource?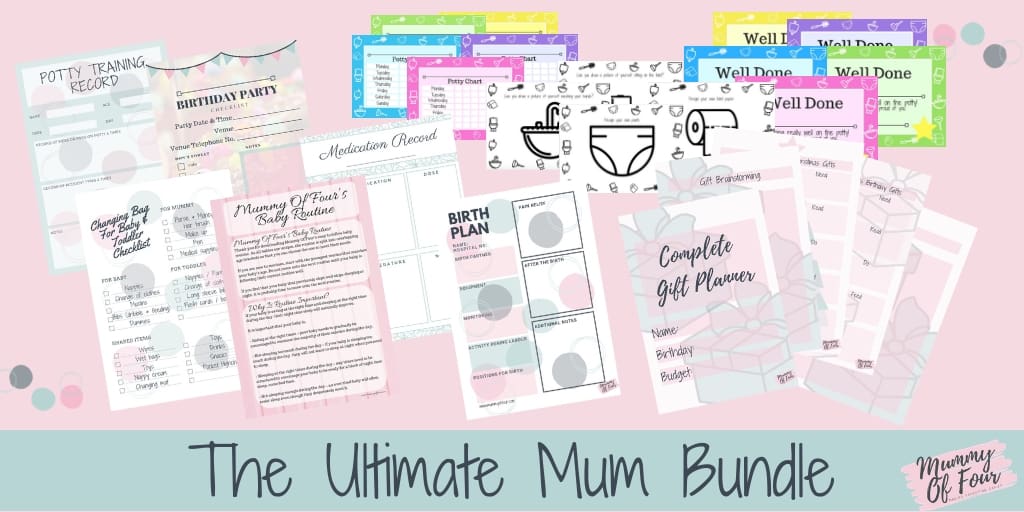 Why Not Pin This For Later?