We bought a house – and it was a total renovation project! This is the story of how we transformed that house into the home that we now live in. Starting with our moving announcement vlog, then the first tour of the house the day we get the keys, followed by weekly updates and "shop with me" videos as we built our new home. Follow along us as we remodelled every room. Thanks for joining us on this journey!
Moving Announcement VLOG
The "Before" Tour
Week 1 Update
Shopping For Tiles
Week 2 Update
Week 3 Update
Week 4 Update
Designing Our New Kitchen
Week 5 Update
Week 6 Update
Week 7 Update
Week 8 Update
Week 9 Update
Week 10 Update
Week 11 Update
Week 12 Update
Week 13 Update
Week 14 Update
Week 15 Update
Week 16 Update
Week 17 Update
Week 18 Update
Moving House With 16 Hours Notice
House Tour 2 Days After Moving In
House Tour 1 Month After Moving In
Kitchen Tour
House Tour 4 Months After Moving In
Choosing Sofas For Our Living Room
Extension Episode 1
Extension Episode 2
Fancy Getting Your Hands On My Ultimate Mum Bundle Resource?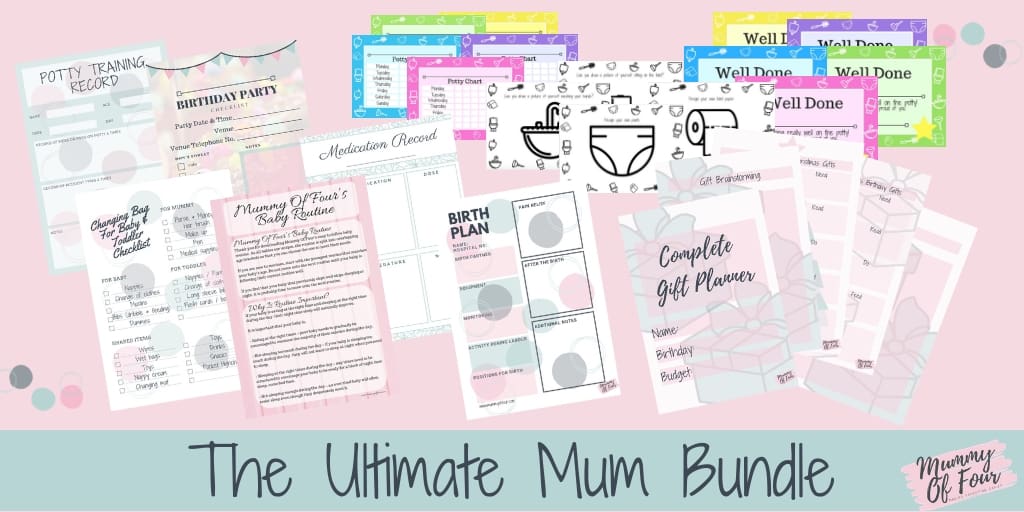 Why Not Pin This For Later?