To My Darling Bella on your 4th birthday,
I cannot believe that you are 4 already, it seems like just yesterday that I was writing your 3rd birthday letter, how has it been a year already? And what a year it has been. There have been so many changes for you, my beautiful Bella.
You moved up to "big ballet"
Even though we have been going to ballet together since you were only just walking, this year was the year that you went up to big ballet. This meant no more multi coloured tutus each week, in big ballet you wear uniform and have your hair pulled back into a neat bun.
More than anything, the huge difference in big ballet is that Mummies are not allowed to stay and watch. You will have to understand, my darling girl, that this was quite a big deal for Mummy. It was the first time that I left you with anyone other that Daddy or my Auntie in your whole life.
Then you started school
The day after you moved up to big ballet, you started school. For the 12 months leading up to this day, you nagged to go to school. Each time we dropped the boys off to school, you complained and stated that it was not fair and you wanted to go too. I had no concerns at all about you going to school. I mean, obviously, I was quietly devastated that my baby was leaving me and going to nursery, but it didn't cross my mind that you would do anything other than skip happily in without looking back.
Oh how wrong I was.
You got there in the end
It took a couple of heartbreaking weeks for you to settle into school. During those weeks I forced on my bravest of faces as I waved you goodbye, desperately holding back tears of my own as you cried as I left. In all of the talking and preparation we had done before you started school, it just hadn't occurred to me that you thought that I was coming too. After all, we had been together your whole life until that point, why would your 3 year old mind assume that we wouldn't be togetehr every minute forever?
As the months went on, it was lovely to see how much you loved your new school and ballet class and to see your confidence grow. You make me so proud.
As the year went on, you faced more of your fears
This is the year that you sat happily in the dentist without getting upset, in spite of the fact that you had spent the entire morning before the appointment insisting that you would not open your mouth and would "do statue-ing".
This was also the year that you faced your fear of "high five-ing" the enormous walking characters that you have always idolised from afar but been too terrified to meet up close. Well done Bella-rina.
Around came September
By the time you went back to school for the new school year, you were so much more confident. No tears this time. Even though you moved up from rising 3s to "big nursery", you stayed in the same room with the same teacher, so there was no real transition to worry about. You cannot imagine how much comfort I got from this.
We began to worry
As we approached the end of the year, Daddy and I began to have some concerns. Some of your rituals, some of the things that upset you could be signs that you are on the Autism Spectrum. Everyone that meets you says "no way, she's such a sociable little girl" and you are. They are right. Still, according to my extensive research (yes, Mummy has to know everything about everything when it. comes to her children), girls present so very differently to boys when it comes to ASD. So, we began the diagnosis process.
Do you have autism? Or am I just seeing it everywhere since Will was diagnosed? Only time and a medical health professional will tell. Either way, I know that investigating my concerns to make sure that we get you any help you might need, was the right move.
That brings us to December
December is the month of excitement and Christmas outfits and when you were in your first ever Christmas concert. You were the most beautiful angel that I have ever seen.
And now, my darling girl, it is 29th December 2018 and your 4th birthday. I want you to know that you are the most vibrant, clever and wickedly funny little girl that any Mummy could hope for and you are beautiful, inside and out.
Happy birthday beautiful Bella-rina.
Love from Mummy x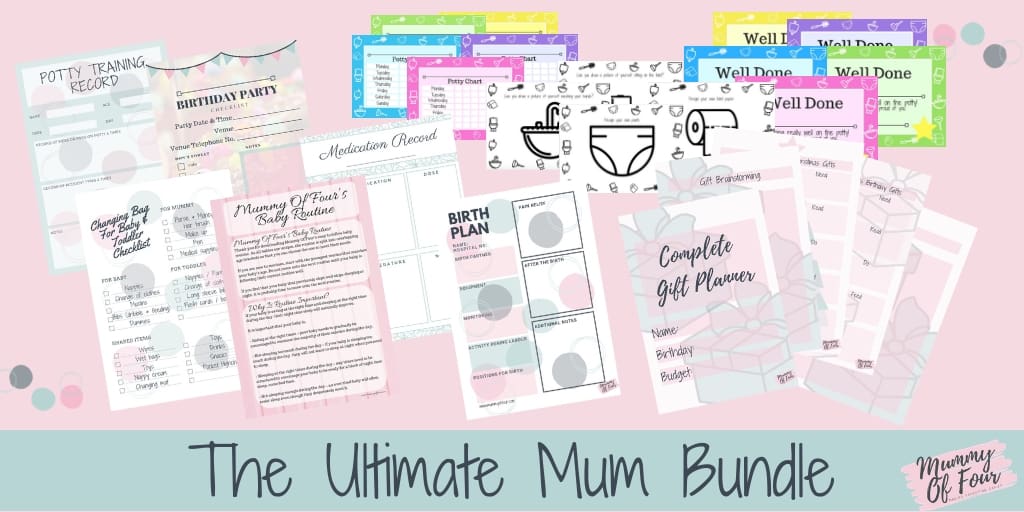 Why not pin this for later?