Dear My Beautiful Blue Eyed Boy,
7? You're really 7 today? I can't quite believe it. I know, it gets boring, I say it every birthday, but seriously? Wasn't I just writing your last letter?
It's been a busy year. It's been so very busy that it's only when I take time to sit and reflect and write to you that I realise how much you really have grown up this year.
You Lost Some Teeth
I was trying to be ever so brave as you wobbled and wobbled your baby teeth. I did my best not to throw up in my mouth as I had to pull one out for you as you were scared you'd swallow it. How did I do? Did you notice? I hope you didn't.
You Excelled In School
Well, my gorgeous Willers, we all know that you're bright, you always have been. You were reading fluently just after your third birthday and your maths skills have always astounded me. This year your brilliant intelligence has continued to dazzle me along with everyone that teaches you. The speed at which you can perform mental arithmetic surpasses the capabilities of most adults, me included. I know it's not a big deal for you, you just find it easy, you always have.
It's Not Just Your Academic Achievements That Have Made Me Proud
It's not that I'm not proud of you excelling academically, quite the opposite, it makes me very proud. The things that make me most proud however, are the things that don't come naturally to you that you have managed anyway.
I'm proud of how kind you are
In spite of the fact that after your ASD diagnosis we were told that you would never show empathy, quite the opposite is true. You are such a thoughtful and loving little boy, I can't help but beam to think about it.
You are so especially kind and gentle with your baby sister, Zara. I know she can be hard work and that she doesn't always understand that she's spoiling things by moving them out of order so that they are not the way you like them, but somehow, you are still so good with her. Thank you for understanding that she doesn't mean it and she can't help it. Well, you understand most of the time at least.
I'm proud of your attention to detail
During the past 12 months, we have spent a lot of time in theme parks. Before each visit, you learned so many facts and figures about each venue. You studied the maps and knew exactly which year each ride was built in plus a million other details about where we were going. It's amazing to see how much knowledge you really store under your sandy brown hair (that is no longer as curly as it was when you were little, I might add).
I'm Proud Of How Brave You Are
You were so excited to go on all of the big scary rollercoasters. I will admit, when the time came to board some of them, you became increasingly uneasy. You were no longer as excited and not even sure you wanted to go on at all. Still, with a few words from me, you rode each one and came off beaming. It made me so proud to see you do things even when they scared you. Seeing you be brave makes me want to be brave too.
So Happy Birthday Gorgeous Boy
I cannot wait to see how you continue to grow and develop now that you're 7.
Love from Mummy x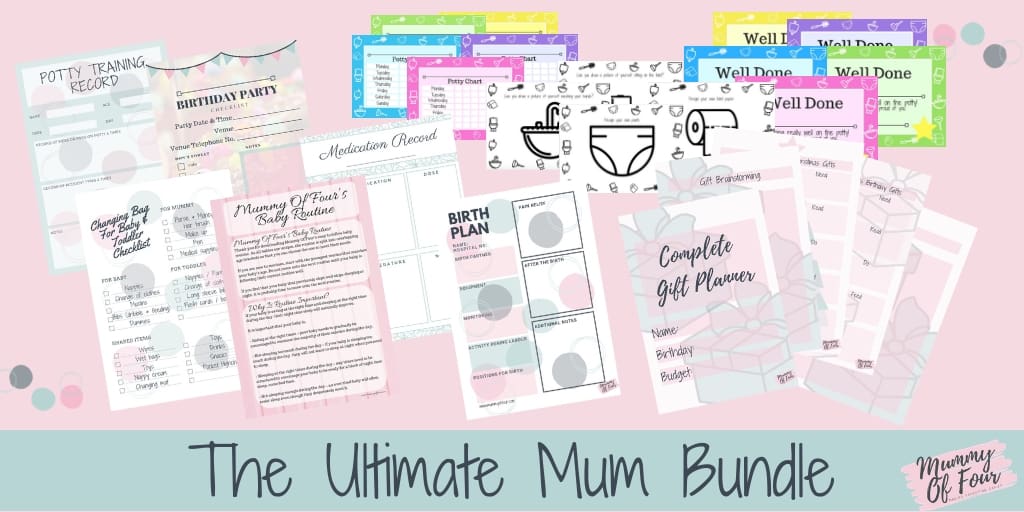 Why not pin this for later?