Today's video is another Joules haul! I have bought a few pieces for Autumn / Winter 2019 and I need your help to decide what to keep and what to take back. In this haul, you will find women's tops and dresses, girls dresses from the Mini-Me range, plus a selection of boy's coats – help me decide what to keep by commenting! Don't forget to scroll down below the video for links to everything entioned.
Here are all of the items mentioned in order of appearance
Disclosure – This post contains affiliate links, meaning that if you click through and make a purchase, I will make a small commission at no extra cost to you. Thank you to each and every one of you that supports my channels & blog by purchasing using my links, allowing me to continue to bring you free content.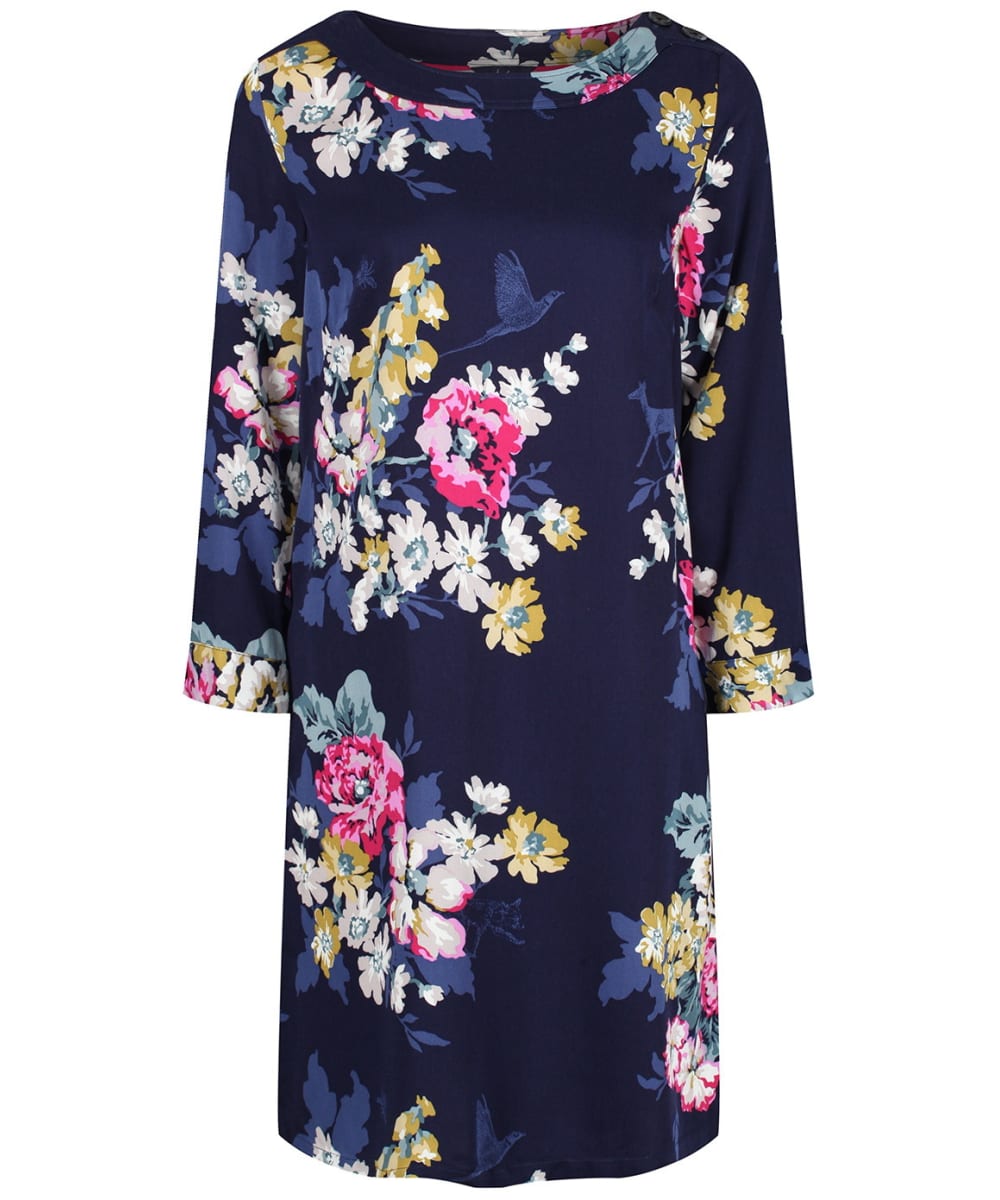 Fancy Getting Your Hands On My Ultimate Mum Bundle Resource?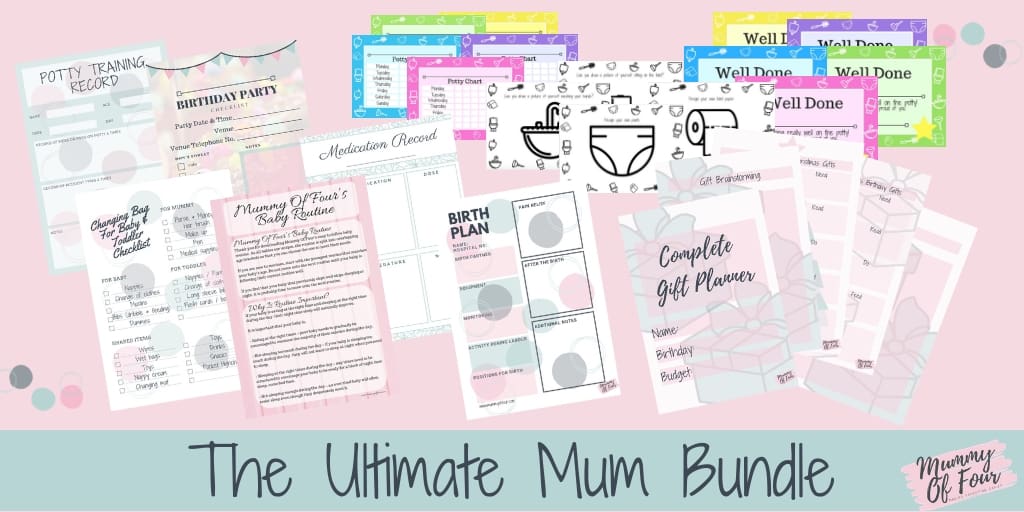 Why Not Pin This For Later?