Welcome back to another vlog! Today I have a highly requested day in the life of a Mum video for you, including our morning routine during the school holiday with all four children home. As a work at home Mummy & vlogger, share my day as I get some speed cleaning, laundry and work done.
If you have enjoyed this type of video and would like to see more, please comment below to let me know!
Listen to the podcast that we recorded in this video
Here's the video…
… that you saw me film with Katy from What Katy Said for her YouTube channel.
Products mentioned in this video
Disclosure – This post contains affiliate links, meaning that if you click through and make a purchase, I will make a small commission at no extra cost to you. Thank you to each and every one of you that supports my channels & blog by purchasing using my links, allowing me to continue to bring you free content.
Door Jam Finger Protectors
As you will have seen in the video, I use these to stop my little ones jamming their fingers in the doors and they are a lifesaver.
Cheeky Wipes
Exante Meal Replacement Bars
Method Cleaner
Zoflora Bottle
Linen Fresh Zoflora
Erasable Pens
Totiletries & Make Up
Outfit Of The Day
Fancy Getting Your Hands On My Ultimate Mum Bundle Resource?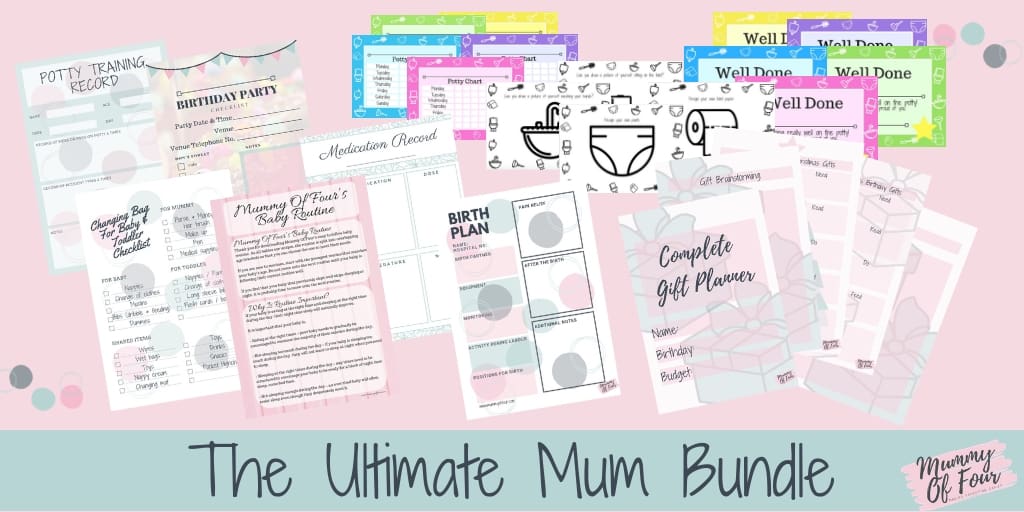 Why Not Pin This For Later?