Welcome to part 2 of my 3 part whole house speed clean and unpack. My house was such a complete disaster that it actually took 3 days of power hours (power few hours in some cases) to get it in order. Check out part one here.
Check out the video below, then keep reading for more cleaning tips, plus links to all of the products mentioned in the video.
Disclosure – This post contains affiliate links, meaning that if you click through and make a purchase, I will make a small commission at no extra cost to you.
Packing Cubes & Clear Cases
Curver Baskets For Sorting
Swan Travel Clothes Steamer
Reusable Fluffy Dusters
Dyson Cordless Vacuum Cleaner
Top Tip For Soft Toy Storage
Use a beanbag with no beans to store soft toys. It keeps them out of the way and creates seating for your child too.
Fancy Getting Your Hands On My Ultimate Mum Bundle Resource?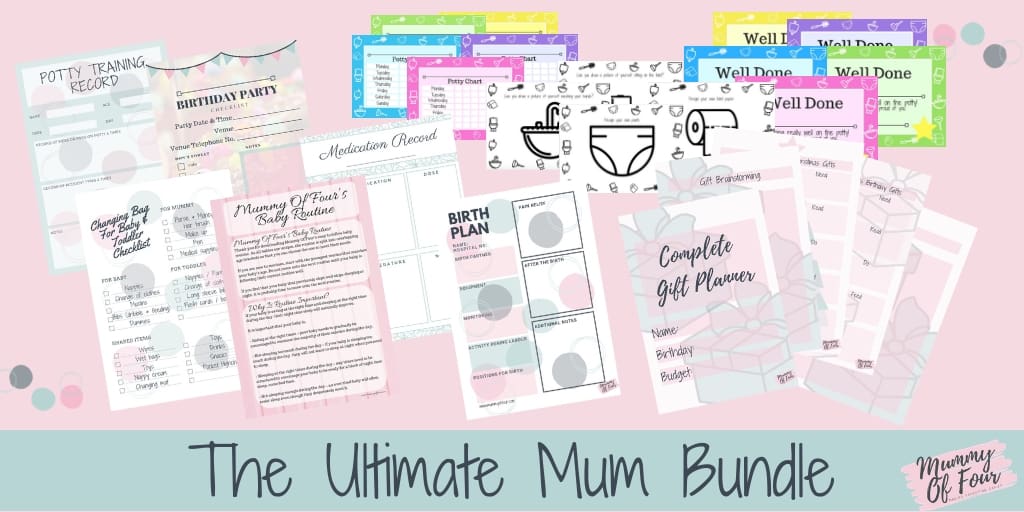 Why Not Pin This For Later?