Today the house is a complete disaster as we have just got back from a week-long trip. The house is such a disaster that I have split this ultimate whole house speed clean into 3 parts. This is part 3/3 where I finally get the house into some sort of order. Check out the video below, or click on the buttons below that to catch parts 1 and 2 if you haven't seen those already.
Cleaning Products Used In This Video
I am not using loads of products in this clean, but the ones that I am using are listed below.
Zoflora Spray Bottle
This is the empty bottle that I use for cleaning. I use one capful of Zoflora and top it up with water.
Zoflora
Zoflora has so many uses! In this video I use it diluted in the snappy bottle that you can see above, plus a capful to disinfect and freshen the toilet.
Microfibre Cloths
Cordless Dyson
Spontex Thick Moppets
CURVER BASKETS
Join the conversation
Click on the Instagram post below and let me know what needs cleaning and tidying in your house today.
Fancy Getting Your Hands On My Ultimate Mum Bundle Resource?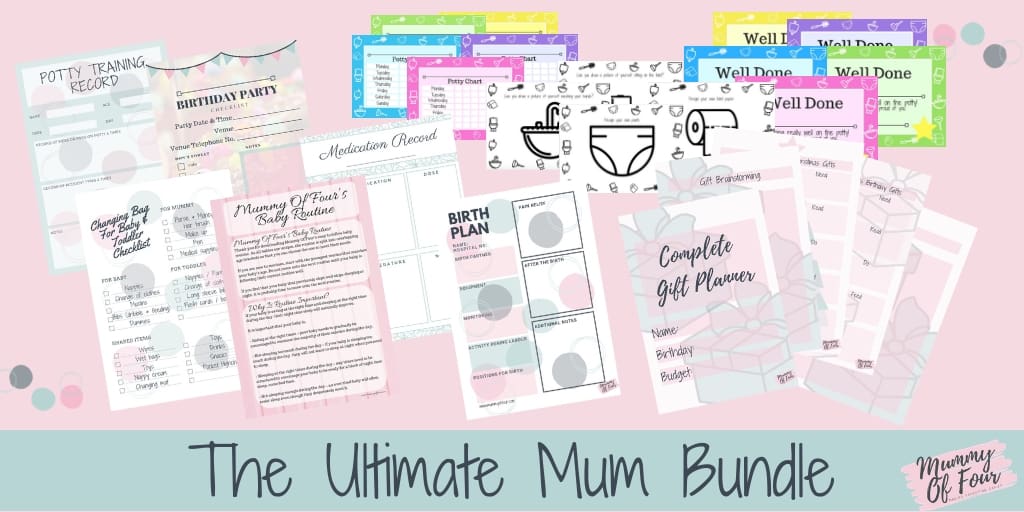 Why Not Pin This For Later?