In today's video I am beginning a post holiday whole house speed clean. The whole place is a complete state, plus I have yet to unpack from our week long trip. Watch the video below for cleaning motivation, trips and tricks, then keep reading for more tips and links to everything mentioned in the video.
Power Hour
As I mentioned in the video, being able to do the entire house in one go with four children home is just not practical. This is why I usually tackle my house in Power Hours.
Disclosure – This post contains affiliate links, meaning that if you click through and make a purchase, I will make a small commission at no extra cost to you.
Packing Bags & Cubes
You probably will have noticed from the video that my luggage was made up of a selection of packing cubes & clear bags to section things off. These make life so much easier for packing, finding things during your trip and unpacking too. The bags and cubes are linked below.
Curver Baskets
I have so many of these baskets and I use them mainly for sorting what needs to be tidied into which rooms. The hold loads, yet are easy to carry and stack when not in use.
TeeBee Boxes
These are small travel toy boxes that are fantastic for being on the road with children that need entertaining. Ours are generally full of LEGO, but they have so many different uses. They make great gifts too!
Reusable Dusters
Zoflora
I like to use a capful of Zoflora in a spray bottle diluted with water. I also use a capful down the loo to disinfect there.
My Pink Spray Bottle For Zoflora
Microfibre Cloths
Flash Bathroom
Minky Antibacterial Cleaning Pad
Pledge Polish
Dyson Cordless Vaccuum Cleaner
Join the conversation
Click on the Instagram post below to let me know how you cope with getting back on top of things after a holiday.
Fancy Getting Your Hands On My Ultimate Mum Bundle Resource?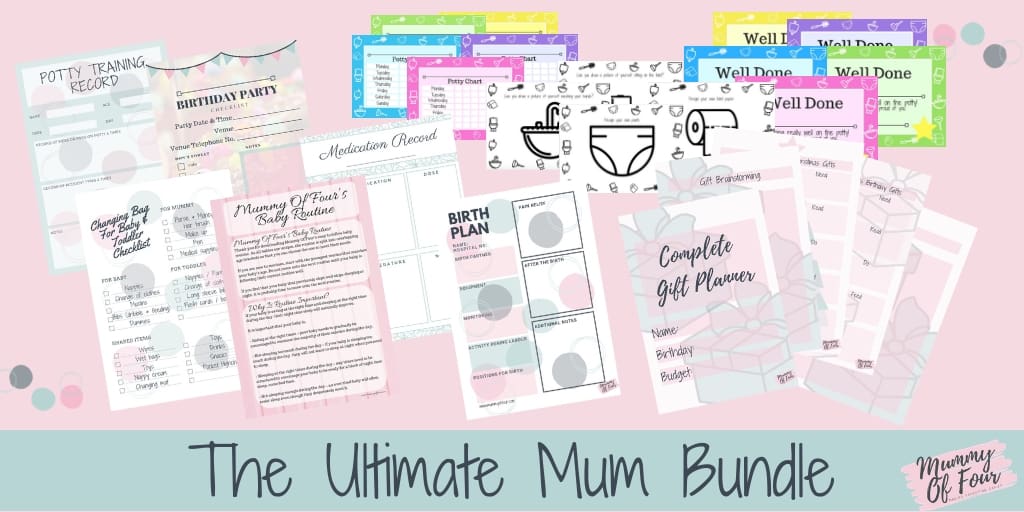 Why Not Pin This For Later?