Want to know what to take as carry on luggage when travelling on a ling haul flight with kids? Here's a list of everything I am packing in our carry on bags for a long haul flight to Florida with 4 children on our trip to Disney World.
Disclosure – this post contains affiliate links.
Which Bags Can I Take As Hand Luggage On A Long Haul Flight?
The important thing here is to check with your own airline about the specific flight that you will be boarding. Luggage allowances can vary from plane to plane, so checking before you fly is essential.
The luggage allowance that I am sharing here is for our flight from Heathrow to Orlando, Florida, flying in January 2022 with British Airways.
Luggage Scales
Hand Bags
For our flight, each of the 6 members of my family will be taking a small "hand bag" on board.
Loungefly Mini Backpacks
As our long haul flight will be taking us to Walt Disney World, I have chosen small bags for the flight for us to take that will double up as excellent bags for the parks. I have a collection of beautiful Disney Loungefly bags from Very Neko, these are the bags that we have decided to take.
Use code RHIANNAN-R2 when shopping at Very Neko.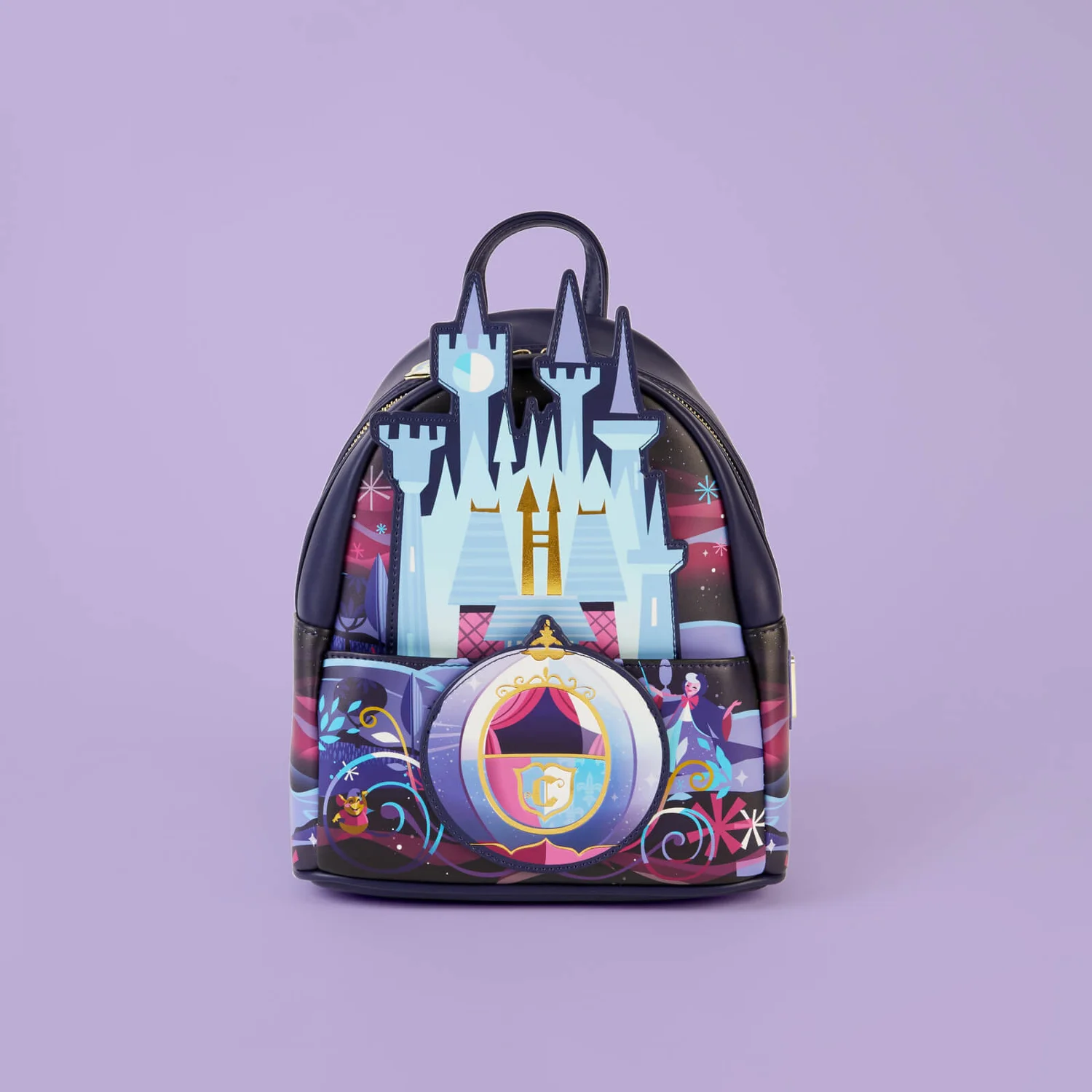 Small Cabin Suitcases
For our flight to America, we will be taking 4 small cabin sized suitcases between the 6 of us. It is my intention to keep these cases largely empty on the flight out, so that we can stuff our winter coats (that will be essential in January in the UK but not so much in Florida) inside when we board the plane. This will also give us some capacity to bring back souvenirs for our return journey.
American Tourister Cabin Cases
Now to take a look at what to put inside these bags.
Essential Travel Documents
These travel documents include, but are not limited to;
Passports
Flight & accommodation details
Visa details
Proof of vaccination / negative covid 19 status
Please check with your airline before you fly to ensure that you have every document required for your specific trip.
VeriFly
As I explained in the video, we are using the VeriFly app to upload all of our documents for a smoother check in experience at the airport.
Drinks & Snacks
Water Bottle
We will be taking Chilly bottles in hand luggage. They have to be carried empty through customs, but we can fill them up air side and once we are in Florida.
Burst Drinks
I drink Burst Multivitamin energy drinks daily, so I'll be packing some sachets to add to 500ml of water.
Use code MOF35 for 35% off.
Snacks
I've packed lots of cereal bars for the journey. They will also be handy as a pre breakfast snack to keep the children going when we are in Florida.
exante Bars
I eat an exante protein bar for breakfast every day at home as they keep me full through the mornings, I have packed some in hand luggage for the journey.
Electronics
I am packing iPads for the children to keep them entertained on the flight, plus my iPhone & vlogging equipment.
Headphones
Wireless headphones are essential for any journey with kids where they want to use devices in order to keep them entertained and save fellow passengers from having to listen to the noise.
Power Bank
Packing a power bank and relevant cables can make sure that your devices don't go flat on the flight.
MagSafe Phone Charger
Cable Tidies
Vlogging Equipment
On top of normal carry on I am taking a lot of camera and vlogging equipment. Check out my full list of vlogging equipment using the button below.
Kids Activities
Pencil Cases
These pencil cases are brilliant not just for stationery, bit for sectioning off other things in bags such as camera equipment, makeup and more.
Pencils
I have chosen to pack colouring pencils over colouring pens to avoid leaks.
Colouring Books
Nuimos
My children are each taking a NuiMo toy in their carry on luggage as they want to take photos with them around the Disney parks.
Masks
Neck Pillows
The children each have a neck pillow to help hem sleep comfortably on the plane.
Clothing
We are planning to check in our main luggage the day before we fly, so we will need to have everything we need to wear to fly in our hand luggage.
Toiletries
Remember when packing toiletries that there is a maximum of 100ml per product allowed in hand luggage.
Tissues
Wet wipes
Hand sanitiser
Hairbrush
Lip balm
Moisturiser
Tooth brush
Toothpaste
Get The Ultimate Mum Bundle Now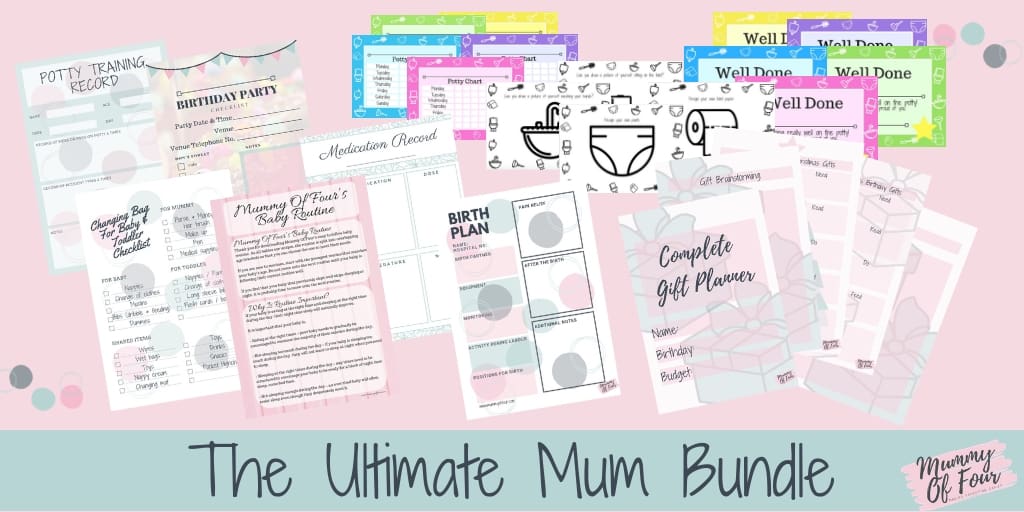 Read It Next
Why Not Pin This For Later?