I finally got around to filming the video that has been requested over and over – our house tour! So click on the video below to come and look around our family home with me on a tour of our house.
Take a look at these videos for a more in depth look at our home
Fancy Getting Your Hands On My Ultimate Mum Bundle Resource?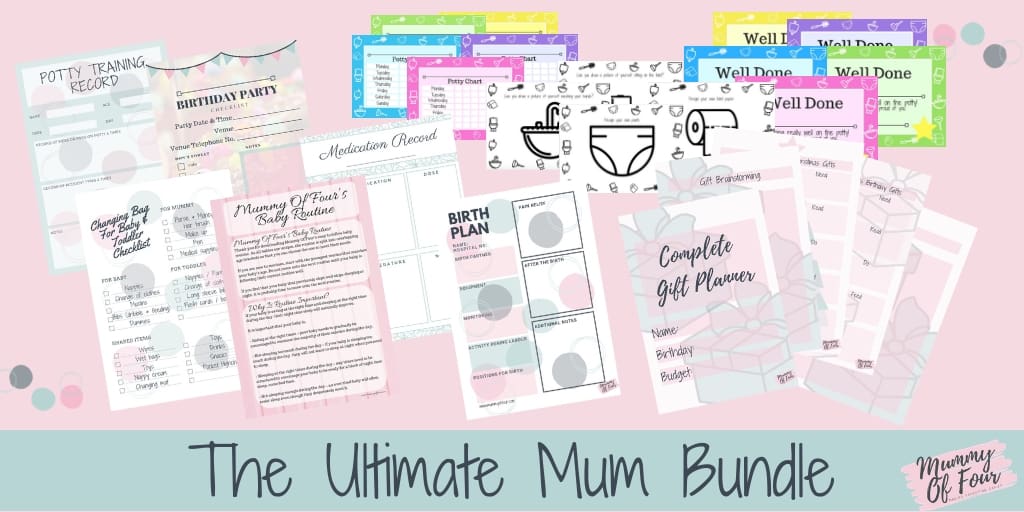 Why Not Pin This For Later?