It is time to stop breastfeeding my 27-month-old toddler 😭 I can't believe that it's the end of my breastfeeding journey and all of my four children are no longer babies. Check out this very raw vlog where I share the very end of our breastfeeding journey.
WARNING – I get very emotional in this very raw vlog below (tissues at the ready).
Fancy Getting Your Hands On My Ultimate Mum Bundle Resource?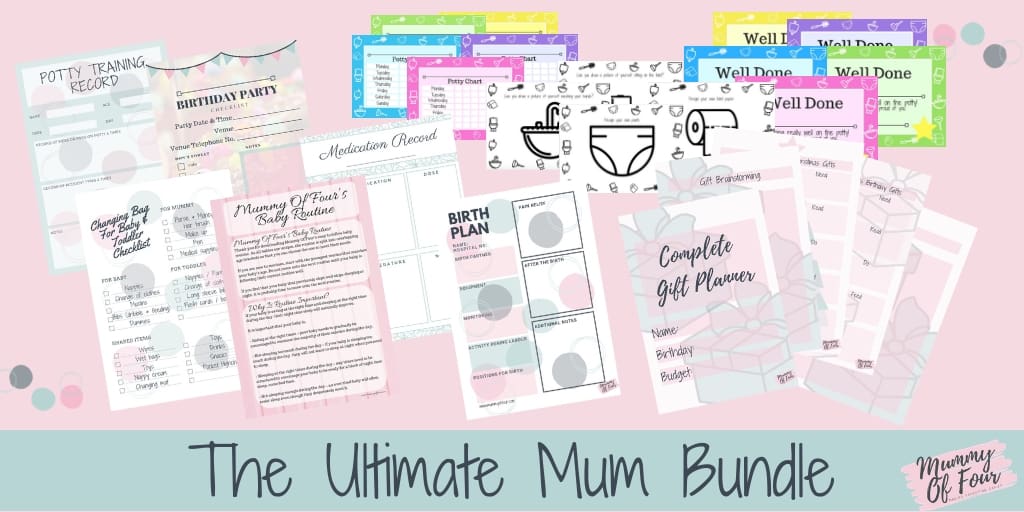 Why Not Pin This For Later?