Today I have a B&M shop with me and haul to share with you. I took my four children with me, so obviously ended up spending much more than I planned to. I only went in for Zoflora, (they were out of) and bought all of the things instead. Check out the video below then click on the Instagram below that to comment and let me know what you've ended up randomly buying in B&M before now.
Fancy Getting Your Hands On My Ultimate Mum Bundle Resource?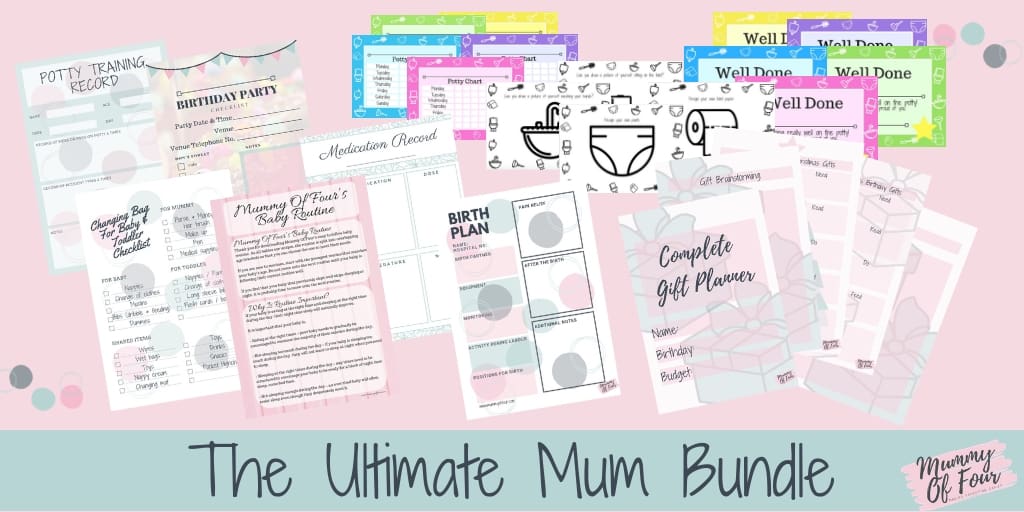 Why Not Pin This For Later?