I am so excited to share our May half term vlog with you.It was a jam packed week where we went on days out, plus I take you shopping and cleaning with me. It was also especially emotional as it was the week where I stopped breastfeeding forever.
More videos from half term
Check out the videos below for a more in depth look at parts of our week. I touch on all of these elements in the vlog above, but you can deep dive into what we were up to in the vidoes below.
Fancy Getting Your Hands On My Ultimate Mum Bundle Resource?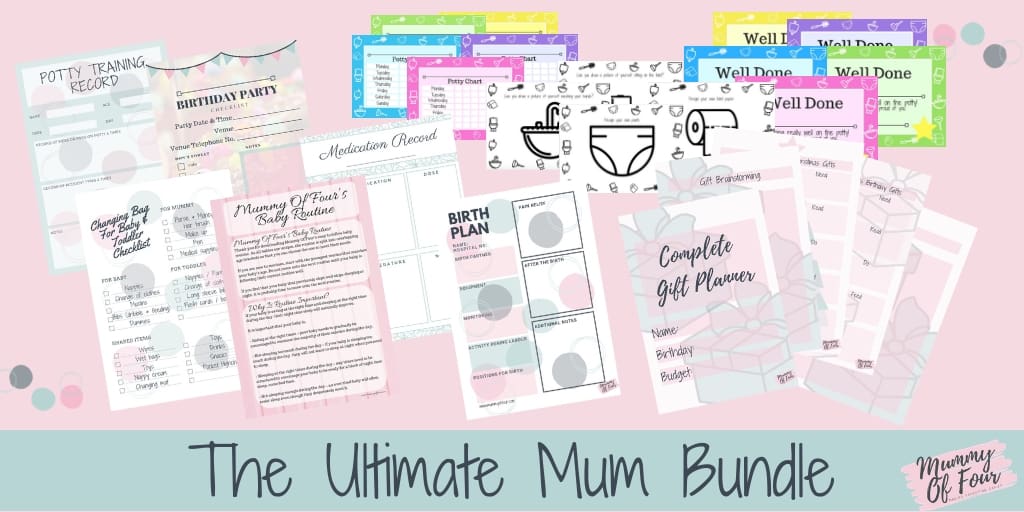 Why Not Pin This For Later?