In today's speed clean I am tackling a mountain of washing, changing beds and cleaning bedrooms. As always, even though it is probably quicker just to do it myself, I am getting my kids involved in helping out. I hope you enjoy the video! Don't forget to click on the Instagram pic below to tell me which rooms you are going to speed clean next.
What do you need to speed clean today?
Click on the Instagram post below and join the conversation.
Fancy Getting Your Hands On My Ultimate Mum Bundle Resource?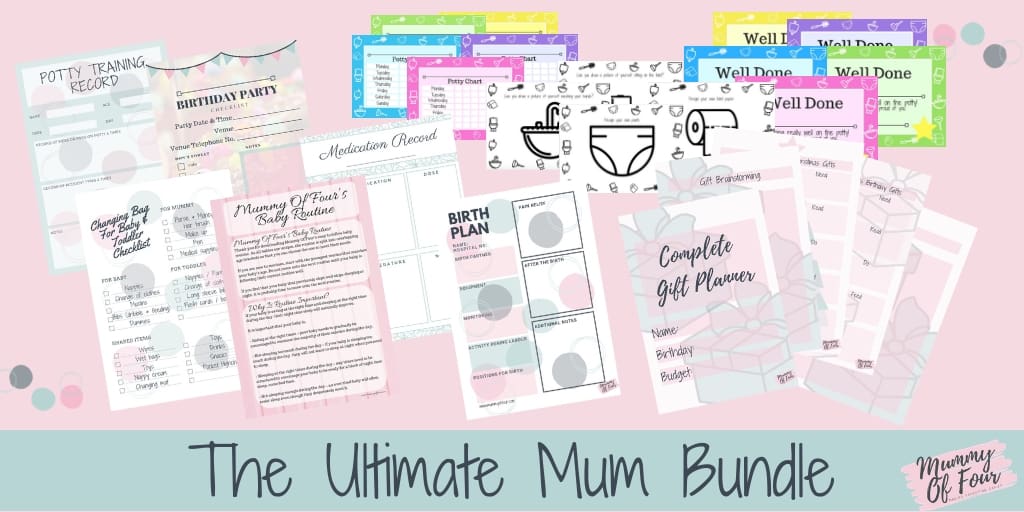 Why Not Pin This For Later?