Join me for a back to come school shop with me & haul! Today we are buying school shoes for my 4 children plus loads of stationery & school supplies too! We are shopping in Clarks, The Works, Poundland & Home Bargains. I am then sharing my whole haul including all of the stationery & shoes, plus a load of cleaning products & supplies that I bought too. Scroll down beyond the video to find links to things I picked up. I hope you enjoy this video!
Shoes I Bought In This Haul
The first shop we went to was Clarks for school shoes. Here's what we picked up.
Will's Shoes – Emery Walk Kid
Zara's Shoes – Crown Jump Toddler
Bella's Shoes – Crown Jump Kid
Dylan's Shoes – Lair Watch Black Leather
Orbit Race Black Combination Trainers
Join the conversation on Instagram
Fancy Getting Your Hands On My Ultimate Mum Bundle Resource?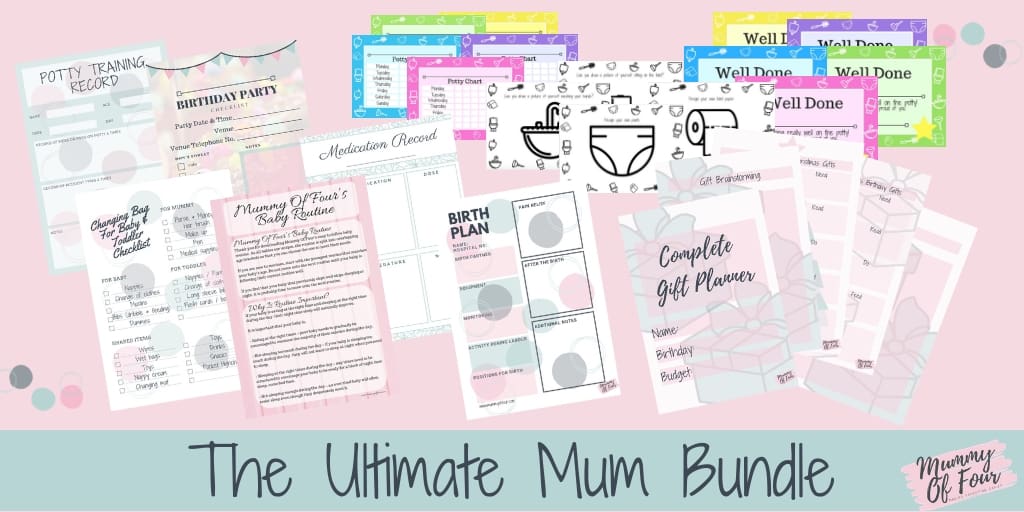 Why Not Pin This For Later?