Today's video is a come shop with me & haul! Zara & I went shopping in Primark, Wilko & Poundland so come shopping with us! Watch the video below to the end to see everything that I bought in my haul, then scroll down for links to everything mentioned in this video.
Other videos mentioned in this video;
Fancy Getting Your Hands On My Ultimate Mum Bundle Resource?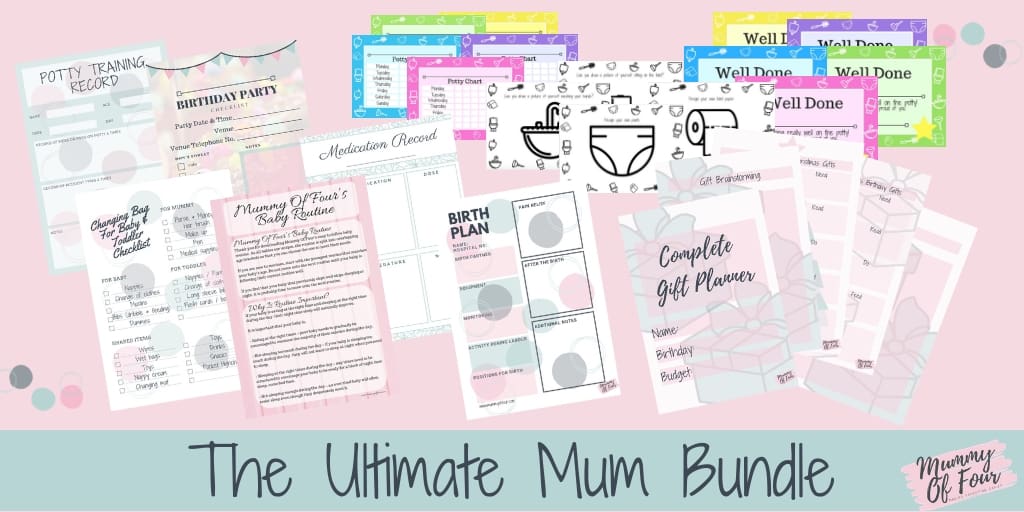 Why Not Pin This For Later?